NatWest outlines Esme Loans' growth plans following successful pilot
Esme Loans, the digital lending platform for SMEs and scale up businesses launched by NatWest last year, has announced plans to grow its lending business following the success of its pilot.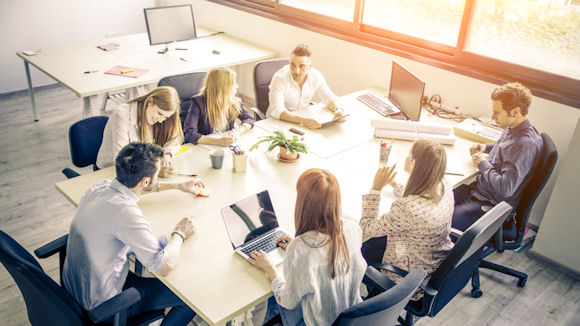 Esme Loans offers UK-based SME customers a simplified, rapid and paperless end-to-end process with competitive rates for businesses looking to borrow up to £150,000.
Esme Loans' development over the past year has been driven by customer research and feedback to ensure that it offers SMEs what they want and need to grow their business. With nearly 3,800 applications representing over £200m of loan opportunities during the pilot phase, the value in this approach is clear.
Esme Loans was borne out of NatWest's commitment to investing in innovation and technology to become a faster, easier and simpler bank that's service-led and customer-focused. Some of its features include:
Easy and secure paperless application process that takes less than 10 minutes
Quick decisions, and if approved, ability to receive funds within the hour
No early repayment charges on full or partial repayments
Richard Kerton, Head of Esme Loans, said: "As a new scale up business ourselves it is important to us that Esme Loans offers a product and service that reflects what entrepreneurs and SMEs need. We were constantly engaging with our customers throughout the pilot phase, and the most common feedback we received was that a lending process that is transparent, simple and stress-free is what business owners want. This way they can spend their time and energy on running their business, and I truly believe that is what Esme Loans delivers.
"Most small business owners believe that applying for a loan will be difficult and time consuming so we've focused our efforts on removing any unnecessary complexity from the process and making it as transparent as possible. As a result, the application form only asks for the information we need, our interest rates our published on our website and our pre-checker tool quickly gives customers an indicative view of the cost of a loan."
Alison Rose, CEO of Commercial and Private Banking at NatWest, added:
"This is an exciting development in the evolution of Esme Loans and a demonstration of NatWest's commitment to designing and developing innovative customer solutions that will really make a difference to customers. As the biggest supporter of UK businesses, and with SMEs and micro businesses representing nearly 97% of the UK's record 5.9 million businesses, it is now more important than ever that we are offering products and services that allow small business owners and entrepreneurs to do what they do best – run their business."
Disclaimer:
This article is for media use only and is not a financial promotion.
Esme Loans targets UK SMEs with a turnover of over £15k (max £25m).
Businesses need to be Limited Companies and have been trading for a minimum of 18 months.
Posted in
Supporting small businesses
NatWest
Business banking
Start up
2018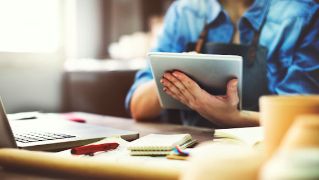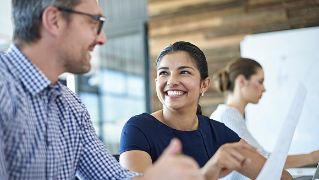 We're now NatWest Group
Come and visit us for all our latest news, insights and everything NatWest Group.