Ripe to buy: London calling for prime property seekers
The latest Coutts London Property Index shows that London property sales volumes are down nearly 24% compared to last year.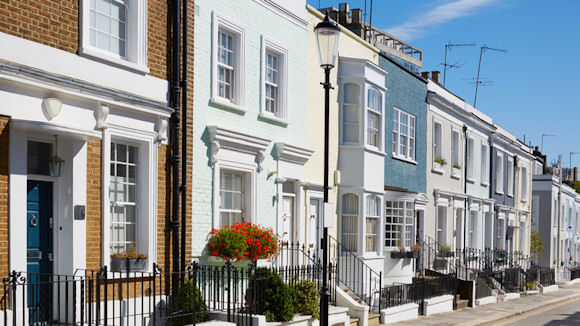 Prime London residential property prices fell 3% in the first quarter this year, eliminating the gains made at the end of last year, according to the latest edition of the Coutts London Prime Property Index.
Along with price drops, the Index also highlights a fall in sales volumes - 19% over the last quarter which is 24% down on last year's figures and almost 33% below the 2013 figure. This slowdown in transaction volumes is now rippling out to other prime markets away from London.
Suburban areas like Hammersmith & Chiswick and Hampstead & Highgate have seen the largest falls in sales activity this quarter compared to the same period last year, down 59% and 46% respectively. These markets are struggling with a distinct lack of good quality stock for buyers who have preferred the safety of traditional prime central London areas such as Mayfair and Knightsbridge, which saw an increase in prime prices of 2.0% and 0.4% respectively.
Richmond, Wimbledon, Putney & Barnes is one of the main suburban prime markets to buck this trend, though, with sales activity up 43% this quarter compared to the same period last year.
At the top of the market (£10m+), transactions in Q1 2018 were centred around Kensington, Notting Hill & Holland Park, closely followed by Chelsea and Knightsbridge & Belgravia.
The Coutts London Property Index also now includes rental yields, this quarter showcasing that these have held steady in most areas in the past quarter, with the largest increase seen in Marylebone, Fitzrovia & Soho (+0.4% to 3.4% average gross yield in Q1 2018). London property investment is often perceived as a means of diversification rather than a yield-driven opportunity in itself, but it is worth noting that King's Cross & Islington currently offers a gross rental yield of 4.6%. This is the highest in London, and no surprise given Islington is the capital's most densely populated borough.
George Toumbev, Head of Lending Propositions at Coutts said: "At Coutts, we recognise that property is the most significant asset many of us own and we are here to support those looking to make informed property investment decisions. The Coutts London Property Index this quarter highlights that London's prime property prices and sales volumes are down, and this can present potential valuation risks to buyers. We have the insight and experience to provide clients with the advice necessary to navigate the current market dynamic."
About the Coutts London Property Index
Focusing on 15 areas, and covering 60 different postcodes in Prime Central London, the Coutts London Prime Property Index is available online and in a quarterly report, providing insights into the Prime (£1m-£10m) and Super Prime (over £10m) property market as well as local property information by postcode. Data is provided by LonRes, a leading provider of real time information to London's top residential professionals. LonRes uniquely tracks the London housing market from the moment a property comes to the market to the moment it is sold or let, giving us a holistic view of the market with up-to-date and location-specific information.
Posted in
Economic Analysis
Coutts
London
Housing
2018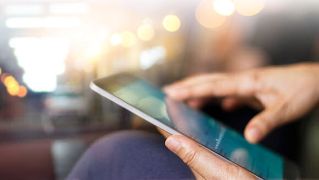 We're now NatWest Group
Come and visit us for all our latest news, insights and everything NatWest Group.