NatWest teams up with Vocalink Analytics to help protect corporate customers from fraud
NatWest has strengthened its fraud protection systems with the adoption of 'Corporate Fraud Insights' - a solution which detects and alerts on corporate payments.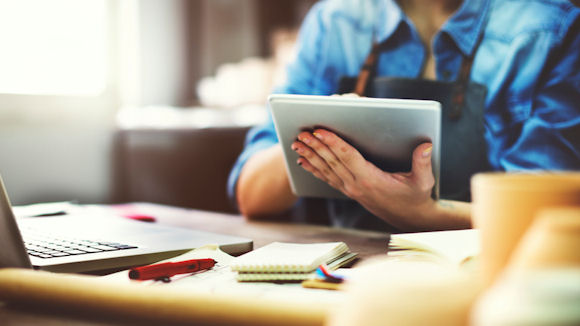 Corporate Fraud Insights from Vocalink Analytics detects and alerts on corporate payments. The system is designed to detect and prevent invoice redirection fraud - where businesses are scammed into paying money into a fraudster's account rather than to their intended supplier.

Vocalink Analytics and NatWest worked together to develop, test and launch Corporate Fraud Insights. Following its introduction last year, the solution has prevented losses of over £7 million to customers, with individual attacks often worth hundreds of thousands of pounds.

Gary Kearns, Executive Vice President for Vocalink Analytics, explained: "We apply sophisticated analytical techniques to vast amounts of payments data to build models which identify suspicious activity. Every time a business pays an invoice, a behavioural signature is left behind. By analysing these signatures, and the signatures of historical frauds, we are able to identify and flag suspected incidents of fraud."

Lee Fitzgerald, Head of Fraud for Commercial & Private Banking at NatWest, said: "Detecting Invoice Redirection fraud is akin to finding a needle in a haystack, as there are tens of millions of legitimate non-real time payments every day.

"While the volume of fraud is relatively low, the values are typically large amounts, so the business impact of this type of fraud can be crippling. Corporate Fraud Insights is part of our on-going commitment to fighting payments-related fraud on behalf of our customers, helping businesses to stay safe and secure."

Gary Kearns added: "It has been a great experience working with NatWest to take live Corporate Fraud Insights. Most importantly, we are delighted to see how successful it has been in protecting business customers from payments-related fraud."
Technology
Innovation
2018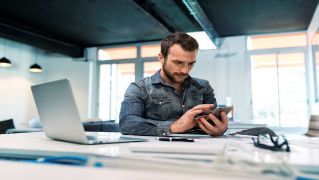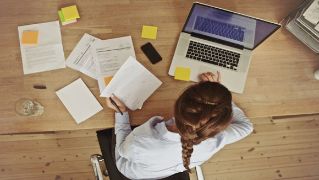 We're now NatWest Group
Come and visit us for all our latest news, insights and everything NatWest Group.