Guest blog: Working together to support young workers
Hear from Money Advice Service's Michael Royce on how they worked with NatWest on NatWest's Financial Capability and Young Workers Report, and the importance of supporting young apprentices and workers.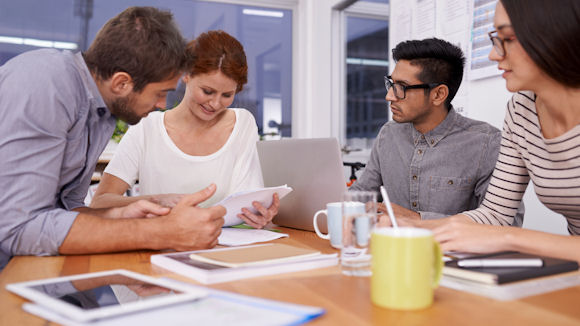 Working together to make an impact is at the heart of everything we do to support our Financial Capability Strategy for the UK. Recently we at Money Advice Service saw another example of why this approach is so critical, when our Young Adults Steering Group supported NatWest's Financial Capability and Young Workers Report, which outlines the role employers and policymakers can play in supporting apprentices to manage their money.
The report highlights that 9 out of 10 employers feel they have a role to play to improve their young employees' money management skills, and also shows that money is the third highest concern for apprentices. The report also includes real-life stories of the money-management issues faced by young apprentices and young workers.
NatWest is one of the Young Adults Steering Group's members, along with leading youth and student bodies, academia and financial services, who all work together to support young workers. In publishing and sharing this report, NatWest aims to influence key decision makers in the apprenticeships sector; like employers, policy makers and apprenticeship-standard trailblazers. And the bank has already secured the support of Robert Halfon MP, Chair of the Education Select Committee, who has pledged to include the issue as part of the Committee's inquiry into apprenticeships. A fantastic result.
This report is just a small part of a longer journey to profile the support that young apprentices and workers need, and is a powerful example of how actively working together can make a big difference.
Posted in
Blog
NatWest
Education
2018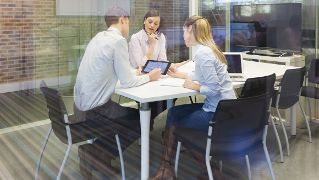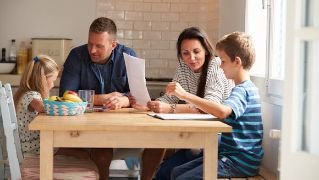 We're now NatWest Group
Come and visit us for all our latest news, insights and everything NatWest Group.