NatWest Markets signs the FX Global Code
NatWest Markets has committed to the FX Global Code, which is a set of global principles of good practice in the foreign exchange wholesale markets.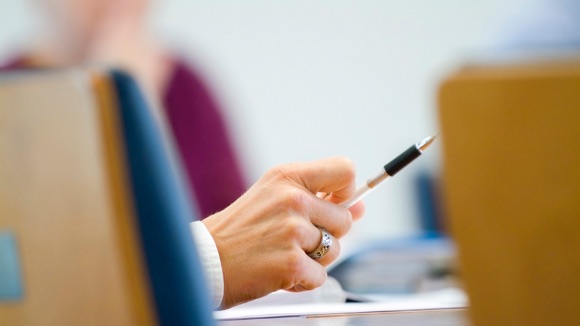 The Global Code is intended to supplement any and all local laws, rules, and regulation by identifying good practices and processes.

It was developed in partnership between central banks and market participants from 16 jurisdictions around the globe, to promote a robust, fair, liquid, open, and appropriately transparent market.

Simon Manwaring, Head of Currencies Trading, and Daren Blaker, Head of Currencies Sales, NatWest Markets, said:

"We are pleased NatWest Markets has signed the statement of commitment to the FX Global Code. We have been actively engaged in the development of the Code as we believe a common set of guidelines will promote the integrity and effective functioning of the wholesale FX market. To this end, NatWest Markets has already aligned its FX market activities with the six leading principles of the Code."

2018
NatWest Markets
We're now NatWest Group
Come and visit us for all our latest news, insights and everything NatWest Group.