NatWest's Outlook for Retail Report outlines challenging year for retailers
Nearly a third of UK households expect their personal finances to weaken in the next 12 months according to NatWest's Outlook for Retail Report.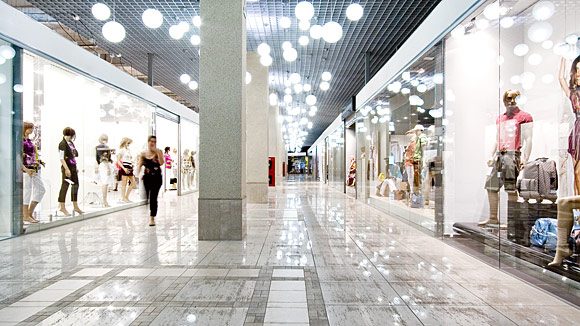 In partnership with Retail Economics, NatWest's report looks at the factors impacting performance across the retail sector for the next year.
Along with a tough consumer environment, the report outlines a challenging 12 months for retailers with pressure around technology and operating costs alongside interest rate hikes, a tough labour market and political uncertainty.
David Scott, Head of Retail & Leisure at NatWest, said: "The industry is being affected by multiple factors, but one of the most significant is without doubt the consumer.
"Consumers are concerned about their levels of debt which are now at their highest since the financial crisis. And with possible interest rate hikes, a tough labour market and political instability, retailers are likely to feel an impact over the next year.
"However, despite the tough conditions, we continue to see plenty of examples of retailers who are making the most of the difficult situation and recording strong results. Those who adapt to customers' evolving needs and demands around technology and service will be the ones to thrive."
The report also looks at retailers' performance in 2017 as well as Christmas trading, showing that just under 50% of households spent less during the Christmas season compared to the previous year, with a third saying they had done more shopping online than the previous year. Black Friday also disrupted the traditional build-up of Christmas sales growth - pulling forward Christmas demand into November at the expense of December sales and margins.
Richard Lim, CEO, Retail Economics, said: "Pervading structural change continues to rattle traditional business models and will undoubtedly intensify as we move forward into 2018. Recent announcements that high street retailers are actively attempting to restructure their financial obligations by drawing up plans to close stores brings into sharp focus the maelstrom of concerns on UK high streets.
"A tough consumer environment will remain throughout the first half of 2018 as the debilitating squeeze on personal finances finally eases by Q4 2018. Nevertheless, confidence will remain a delicate issue with possible interest rate hikes, a tough labour market and political instability forming an unwelcoming backdrop. Retailers will also face a continued pincer movement of rising operating and sourcing costs with soft consumer demand. Many retail business models will come under increasing strain as the unforgiving shift towards online and the experience economy collide with inflexible leases, high rents and excess properties."
There is however some growth forecasted for 2018. The health and beauty sector is predicted to rise by 2.5% – the fastest growth of all non food sectors. Food and grocery spending is predicted to rise 2.8%, clothing by 1.1% and homewares 1.5%.
Posted in
Economic Analysis
NatWest
Retail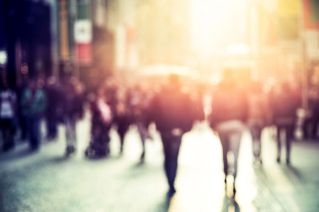 Back down to Earth - Economics Weekly
While two of the SpaceX rocket boosters landed gently back on terra firma it was a much more turbulent period in the markets. US equities had their worst week in two years and volatility woke from its slumber. The Bank of England also gave the markets a little shake, indicating a rate hike in May is more likely than previously expected.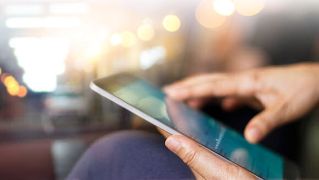 We're now NatWest Group
Come and visit us for all our latest news, insights and everything NatWest Group.