Guest blog: What's the link between scams and emotions?
Did you know that fraudsters target their victims' emotions when they attempt to scam them? Hear from behavioural psychologist Jo Hemmings on which emotions they target, and how to avoid common scams.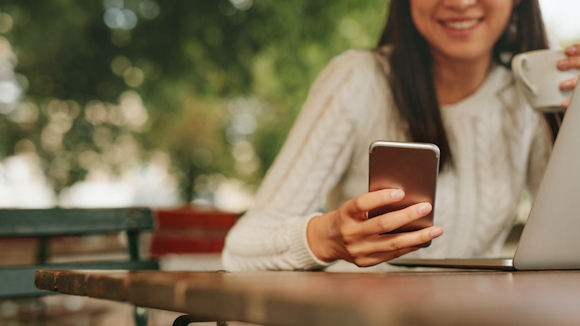 A lot of the frauds and scams we see today would never have existed before the internet. And though many of us believe ourselves to be wise to their tricks, fraudsters are deploying ever more sophisticated and subtle ways of manipulating us to part with our cash. A big part of this manipulation includes preying on our emotions; take a look at how they do this with these common scams…

Romance scam
What is it? You think you've met the perfect partner through an online dating website or app, but the other person is using a fake profile to form a relationship with you, so they can get money or personal information from you.
Emotions targeted: desire, hope, trust, emotional vulnerability
These scammers flatter us and reach into our innermost desires, seeming interested in us and our lifestyles. They gradually gain our trust and get us to innocently reveal details which may be of importance to them. They make us compliant by getting us become committed to the 'relationship' and may ask for small amounts of money which don't seem unreasonable at first.
How to avoid:
Ask to speak to them on the phone or via Skype – many of these 'people' are not even real, so they won't be able to hold a conversation.
Google image* their profile pictures – they are often taken from the internet and belong to someone else altogether.
Ask them about their job or family background.
*You can Google image by opening an image in Google Chrome, right clicking on it and selecting 'search Google for this image.
---
Holiday scam
What is it? You book a holiday (usually online) to find out later that the holiday is not real.
Emotions targeted: excitement, hope, desire to get a bargain
Holidays are one of our biggest annual purchases and we have a great deal invested in them emotionally; we also want to make sure they're the best we can have at the optimum price. Holiday scams are usually time sensitive, and the cheap deals are designed to prevent us making a rational and considered decision in favour of an instant bargain.
How to avoid:
Check the property or hotel on the internet, including reviews on sites like Trust Pilot and Trip Advisor.
Google the holiday booking company.
---
Goods not received scam
What is it? You pay for goods or services but don't receive them from the seller. For example, you buy something from a website that is mimicking a vendor website and you never receive your products.
Emotions targeted: trust, desire to get a bargain
Scammers prey on the trust that purchasing online from a seemingly authentic website seems to provide. They may also appeal to the bargain hunter, seemingly selling products for a fraction of the usual price.
How to avoid:
Always look for the letters 'https' at the beginning of the URL; this ensures that it's a safe and reputable website.
Google the company for reviews from sites like TrustPilot to see what other people have said about them.
Check the contact address and other details of the company.
---
Advanced payments scam
What is it? You're asked for an advance or upfront payment for something that does not materialise. For example, you're looking to rent a property and pay an upfront fee to secure it. In reality the property isn't being rented out and your money has been taken by the scammer.
Emotions targeted: fear of missing out
These scams feed on fear, making us feel that if we don't pay a deposit in advance, we will lose out because other people are also interested. The scammers make the deal seem rare and appear to be giving us preferential treatment.
How to avoid:
Check who you are paying the money to, and ask for references, a receipt and a letter of agreement.
Go and see the property or the venue where the services are being provided.
Know that we should always have time to consider an advance payment against any purchase – don't let scammers pressure you into making a decision or parting with money.

Blog
NatWest
Education
Fraud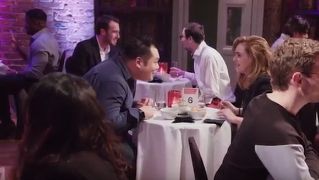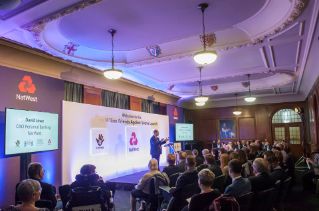 We're now NatWest Group
Come and visit us for all our latest news, insights and everything NatWest Group.