Directorate Changes
The Royal Bank of Scotland Group plc ("RBS") announces that with effect from close of business of the 2018 Annual General Meeting, Penny Hughes will step down as a non-executive director of RBS, and as Chairman of the Sustainable Banking Committee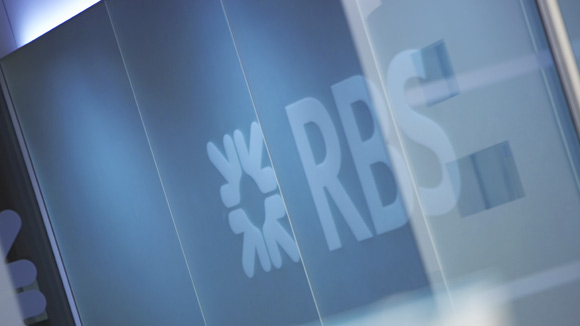 Mike Rogers will assume the role of Chairman of the Sustainable Banking Committee.

Howard Davies, Chairman of RBS, said:

"I would like to thank Penny for her exceptional contribution to the Board of RBS having served as a non-executive director since 2010. During that time Penny has chaired both the Group Performance and Remuneration and Sustainable Banking Committees.

As the Group Performance and Remuneration Committee Chairman, Penny was focused on delivering pay structures which aligned with our goal of building a safer and more sustainable bank, and the long-term interests of shareholders. Penny has also been a champion for stakeholder engagement and in her role as Chairman of the Sustainable Banking Committee, has been instrumental in ensuring the Board remains connected to the needs of our customers and wider stakeholders.

Penny's contribution, support and enthusiasm during this period of significant change for RBS has greatly benefited both the Board and the organisation as a whole. Penny's presence will be greatly missed and she leaves with our good wishes for the future.

Mike Rogers will succeed Penny as Chairman of the Sustainable Banking Committee. Mike has been a member of the Committee since 2016 and I am delighted that he will take on this role. With Mike's retail, consumer and financial services background, I am confident he will build on the good progress already made in making this a sustainable bank for our stakeholders."

There are no other matters requiring disclosure under Listing Rule 9.6.11.

2018
We're now NatWest Group
Come and visit us for all our latest news, insights and everything NatWest Group.