RBS to host Holocaust Memorial Day event
RBS is hosting an event to commemorate Holocaust Memorial Day and to promote its support of employee diversity and inclusion.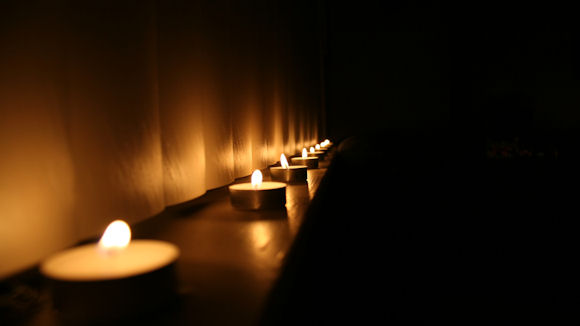 Hosted by the RBS Jewish Society, the event will take place on Thursday 1 February across multiple locations including London, Edinburgh, Manchester, Birmingham, Stamford USA and Warsaw, Poland and will be open to RBS staff and external guests.
The event's keynote speaker will be Holocaust survivor Zigi Shipper. As a child, Zigi experienced the Łódź Ghetto and several camps including Auschwitz-Birkenau. He was liberated after surviving a death march and came to England. Today, Zigi speaks to thousands of students in schools across the UK, and is committed to sharing his story and teaching the dangers of hatred.
Holocaust Memorial Day (HMD) Trust CEO Olivia Marks-Woldman will also be amongst the speakers at the event. She will explain the work of the HMD Trust and highlight the importance of events such as these in both the private and public sector.
Holocaust Memorial Day (27 January) is a time for everyone to pause to remember the millions of people who were murdered or whose lives have been changed beyond recognition during the Holocaust, Nazi Persecution and subsequent genocides. The date marks the liberation of Auschwitz-Birkenau, the largest Nazi death camp.
RBS CEO Ross McEwan will open the event and highlight the bank's commitment to the work done by RBS' Employee Led Networks to promote diversity and inclusion. A diverse workforce is encouraged, and RBS continues to work towards an environment based on inclusion where everyone has a role to play, irrespective of their background. RBS Employee Led Networks, such as the RBS Multicultural Network and the faith societies within it, are a crucial part of creating this environment.
Posted in

Our news
Diversity & inclusion
2018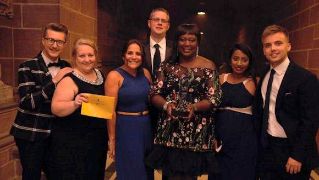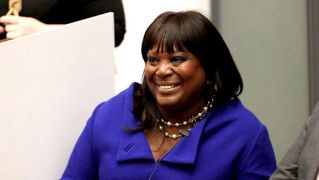 Paving the way for diversity and inclusion
Having recently been named on the Queen's Birthday Honours list and among The Financial Times' 'EMpower Top 100 Minority Leaders', Heather Melville blogs on why inclusion is important to her and how she's helped create a diverse workplace during her career.
We're now NatWest Group
Come and visit us for all our latest news, insights and everything NatWest Group.