New-build luxury London homes could have higher discounts than existing properties
According to new analysis by Coutts, a current wave of new developments in London's most sought-after areas could mean they are on the market for longer and sold with higher discounts than existing homes.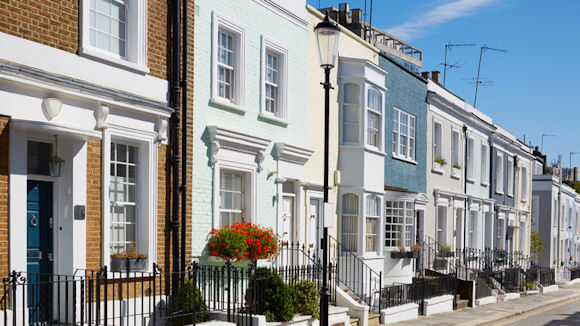 The latest edition of the Coutts London Prime Property Index (CLPPI), produced in partnership with data source LonRes, analyses the market for London residential property worth between £1m and £10m for Q4 2017, focusing on 15 parts of the capital. The report says that, with 26,000 new units currently under construction or with planning permission in the 15 areas it covers – about half of all such developments across the capital – there is a real risk of oversupply issues. Central and West & South West London are leading the charge on new developments, with Battersea alone hosting 22% of new buildings under construction.
The CLPPI also finds that luxury property prices in London are likely to stay flat for the next two years but rise quickly from 2020 as confidence returns to the market.
Is London reinventing itself?
Over 7,500 new homes are currently under construction, and an additional 19,000 have planning permission to build.
The top 3 areas where most new builds are under construction/or with permission granted are: Kensington, Notting Hill & Holland Park (25%), Battersea, Clapham & Wandsworth (15%) and Fulham & Earl's Court (9%).
Key sites to look for include the redevelopment of Earl's Court, the Battersea Power station as well as King's Cross.
The areas covered by the CLPPI include 132 schemes currently under construction, and 224 schemes with planning permission of ≥ 10 private units.
The impending launch of the Elizabeth line, due to open in December, is also expected to have a positive knock-on effect on Central London. The connection of 41 stations from west to east London, across over 60 miles, will transport around 200 million passengers a year – positive news for London's developers.

The Index also showcases a possible end to the decline in London Prime Property (£1m-£10m), sales are up 1.1% compared to the previous quarter [although 9% down compared to the last quarter of 2016]. Whilst discounting on asking price remains with buyers getting an average of 11% off on prime property, this increased from 6.6% to 7.4% for property under the £1m price tag. As Brexit uncertainty remains, this price correction and more recent slowdown in price falls, could be enough to tempt 'needs-driven buyers' back into the market. Experts at Coutts expect prices across prime London markets to remain relatively flat for the next 2 years as Brexit negotiations continue and the market assimilates the effect of the recent changes in stamp duty.

George Toumbev, Head of Lending Propositions at Coutts commented: "This quarter's insight into new developments shows London as an ever-growing global centre and still a great place to invest in for those with long term investment horizons. Luxury new developments do come at a premium and can be sensitive to property downturns as they are often concentrated in a few areas. We encourage buyers to remain cautious about this part of the market and to be mindful of local market prices for existing properties in the area."

Mohammad Kamal Syed, Head of Global Markets at Coutts added : "The addition of rental yields to the CLPPI allows us to position property investments alongside our wider range of banking and investment services. For buy-to-let investors, the environment remains challenging given the unfavourable tax environment, low yields and limited capital growth prospects. We work with our clients to stress the important role in achieving diversification within their investment portfolio."
The Coutts London Prime Property Index is available online.
Economic Analysis
Real estate
Coutts
London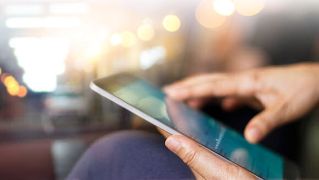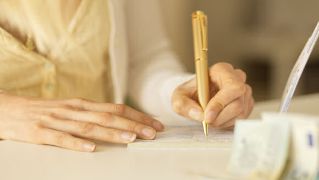 We're now NatWest Group
Come and visit us for all our latest news, insights and everything NatWest Group.