Guest blog: Making your money work for you in 2018
As part of a series of guest blogs which focus on financial capability and debt, hear from Money Advice Services' Charles Counsell who shares his tips on managing money.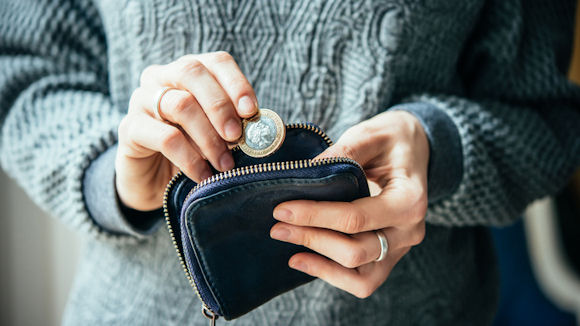 For many, January is the time when we struggle most with our finances as the bills come in after the Christmas period. Fortunately January is also the perfect time to reflect, take stock of your finances and make your money work harder for you.
If you're feeling the January pinch or struggling with finances, there's support and guidance available from the Money Advice Service. Here are some tips:
Work out your budget by using our free online budget planner tool. Once you've got all of your income and outgoings laid out in front of you, it's easier to work out where you can start to cut costs.
Don't forget to review your direct debits and standing orders - and keep an eye on what you are spending your money on, particularly things that aren't at the front of mind, such as unused subscriptions or free trials you forgot to cancel.
Follow our tips on how to save money on household bills – doing so can save the average household hundreds of pounds a year.
Debt advice
The financial pressures that January brings can leave some of us in financial difficulty or even problem debt. Start by seeking specialist debt help if you feel like you need support; you can use Money Advice Service's free debt advice locator tool to get help if you need it. With free advice services available across the UK, there's no reason anyone should struggle alone.
Your bank should also be able to support you if you're having debt or money problems, so do get in touch with them. Some banks offer services to help customers get financially fit; for example, NatWest and Royal Bank of Scotland offer a 'financial healthcheck' review to their customers. Reviews like this can be helpful whether you have something specific in mind like trying to save money on your utility bills, or simply want the peace of mind that your finances are in good shape.
Tackling debt before it starts to take over means it is easier to sort out, and reduces the stress that debt inevitably causes. And getting debt under control means we can start setting a savings goal, whether it's for a holiday or special occasion, or just preparing for the next festive season.
Blog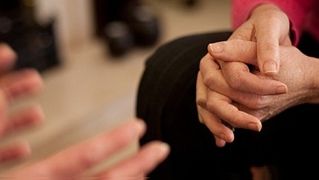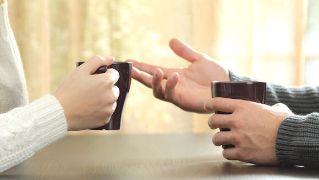 Guest blog: Why we need to talk about debt and relationships
This month we're profiling guest blogs from a selection of charity and consumer groups on financial capability and debt. In the first of the series, hear from Chris Sherwood, CEO of relationships charity Relate, on the link between relationships and debt.
We're now NatWest Group
Come and visit us for all our latest news, insights and everything NatWest Group.