Guest blog: Tackling the link between money and mental health
As part of our series of guest blogs which focus on financial capability and debt, hear from Money and Mental Health Policy Institute's Helen Undy on how mental health affects debt, and what support is available.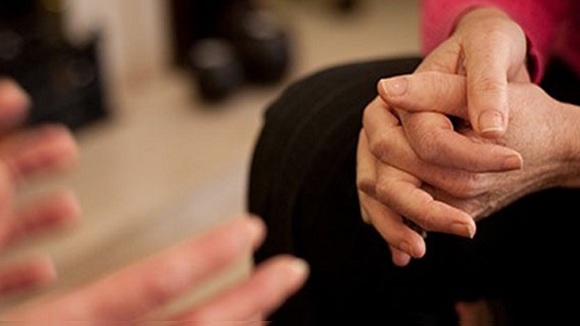 Debt is more than just a financial issue - it can affect every aspect of our lives; from our work, to our family, and particularly our mental health. And it's not just a one-way relationship; just as financial difficulties can make our mental health worse, or make it harder to recover, mental health problems can make it more difficult to earn and manage money - making problem debt both more likely, and harder to escape from. The statistics are stark - people in problem debt are twice as likely to develop major depression, and people with mental health problems are more than three times as likely to be in problem debt.
It's a complicated, cyclical relationship - and we're here to try to break it. The Money and Mental Health Policy Institute is an independent charity, committed to breaking the link between financial difficulty and mental health problems. We conduct research, develop practical policy solutions and work in partnership with both those providing services and those using them to find what really works.
For example, our research found that living with mental health problems can make it harder to access and use financial services - whether because of difficulties using the phone or opening the post, problems with short-term memory, or difficulty weighing up complicated information.
What support is available?
We're working with financial service providers to look at how tools and processes could be adjusted to tackle some of these issues and ensure that living with a mental health problem doesn't lead to financial difficulties.
We know that some financial service providers are already making progress in this area. For example NatWest, Royal Bank of Scotland and Ulster Bank all have specialist support teams which have received training from agencies such as the Royal College of Psychiatrists and Samaritans. This is a good start and there's more that financial service providers can do, so we're working with them to help.
Visit the Money and Mental Health website to find out more about us and how you can get involved. And if you're struggling with financial difficulty, mental health problems, or both, here's a list of organisations which can offer support.
Posted in
Blog
Education
Diversity & inclusion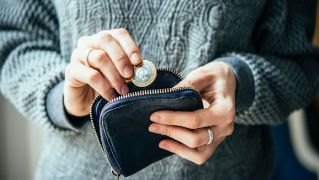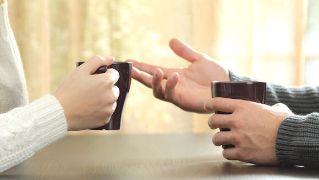 Guest blog: Why we need to talk about debt and relationships
This month we're profiling guest blogs from a selection of charity and consumer groups on financial capability and debt. In the first of the series, hear from Chris Sherwood, CEO of relationships charity Relate, on the link between relationships and debt.
We're now NatWest Group
Come and visit us for all our latest news, insights and everything NatWest Group.