NatWest introduces Face ID for mobile app login on iPhone X
Face ID is now available for NatWest's mobile banking app on iPhone X.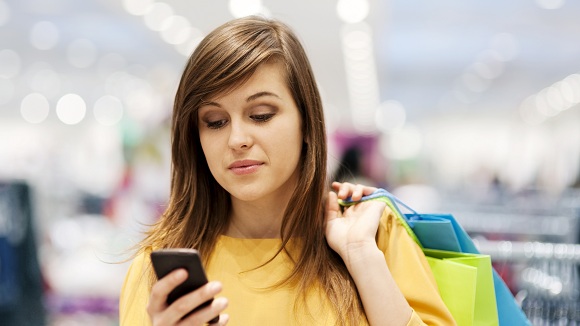 NatWest customers who have an Iphone X are now able to use facial recognition technology to log into their mobile banking app.

Using Apple's Face ID functionality, NatWest customers with an iPhone X can now securely log-in by having the phone recognise their face. The NatWest app will still retain the option for customers to access their accounts using a passcode. NatWest customers are increasingly using digital technology to access their banking with 1.1 billion mobile and online transactions carried out in the first half of 2017, an increase of 41% since 2014. Mobile transactions have increased by 73% since 2014 and there were 3,531 log-ins per minute to our apps in Q3 2017.

Miguel Tatay, Head of Mobile, said: "There has been a revolution in banking, more and more of our customers are using digital platforms to bank with us. Over 5 million of our customers now regularly use our mobile banking apps. People tell us that they expect a bank to be innovative, digital and responsive to their needs, and adding Face ID to our app does just that - making it even easier and more convenient for customers with an iPhone X to access and manage their finances on the move".

NatWest's award winning app offers a full range of banking options including making domestic and international payments & transfers, managing regular standing orders and direct debits, alongside a number of innovative features such as Get Cash to help customers manage their finances, safely and conveniently.

Disclaimer
This article is for media use only and is not a financial promotion.
Eligible customers only. Use of the NatWest banking app requires a compatible mobile device and a compatible NatWest account.
Eligibility criteria apply for loan or credit card applications subject to product selected.
To use Face ID within the mobile banking app, customers should first ensure the functionality is enabled on their device. Customers can then turn on Face ID within the app by visiting the settings menu or during the registration journey. At this point they will be prompted to provide either their passcode or password to confirm their decision.
Face ID is also available for Royal Bank of Scotland and Ulster Bank customers.
We're now NatWest Group
Come and visit us for all our latest news, insights and everything NatWest Group.