Changing times – Independent Energy Savings Audits
Following the launch of the NatWest Independent Energy Saving Audit Scheme, Ian Burrow, Head of Agriculture and Renewable Energy, speaks about the importance of energy efficiency for businesses.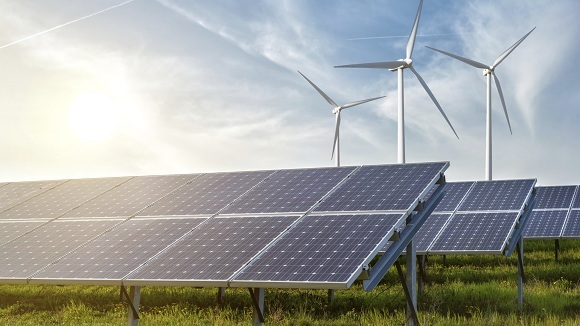 The importance of energy efficiency isn't a new concept; it's something we've been speaking to our customers about for a number of years. Even basic energy efficiency actions that have little or no upfront costs can cut a business's energy costs by 10%.
But how energy audits are carried out and how long they take has completely changed in the past few years due to changes in technology. The 'auditor with a clipboard' approach is long gone. Audit companies are now able to connect to a building's systems and identify every item that uses energy within minutes. Previously an energy audit would typically take around a week, now they take less than half an hour.
We recently announced our new Independent Energy Saving Audit Scheme, which sees us team up with a number of independent energy management companies and aim to help businesses meet energy legislation, cut energy use and reduce overheads.
We're aiming to have just under 1,500 of our Relationship Managers across the country trained by the end of the summer 2018, to identify businesses that could save money and meet energy legislation with the help of an audit.
How will the energy audits work?
By examining how energy is used, controlled and monitored, and the efficiency of the equipment, an energy audit can identify how businesses can make savings in the long and short-term. Our customers can choose from one of NatWest's independent energy management companies to complete the audit, or they can pick their own.
They'll then be presented with a report including recommendations to help them reduce their energy use, reduce costs and find potential new income from generating renewable energy onsite.
Sometimes even small changes can make a big difference, and we've seen that first-hand following an energy audit on our own flagship offices which saved us £355,000. Changes included making minor repairs, better managing office temperature and updating the lighting controls.
Disclaimer
This information is for media use only and is not a financial promotion.
Available to businesses with an annual energy spend of over £10,000.
ANY PROPERTY USED AS SECURITY, WHICH MAY INCLUDE YOUR HOME, MAY BE REPOSSESSED IF YOU DO NOT KEEP UP REPAYMENTS ON A MORTGAGE OR OTHER DEBT SECURED ON IT.
Posted in
Blog
NatWest
Renewable energy
Sustainability
2017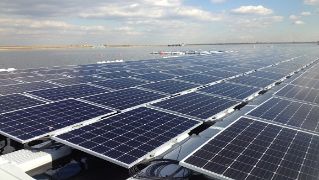 Funding the future with sustainable banking
Multiple events are coming together and driving new Green Finance initiatives: from the UK's planned ban on new diesel and petrol vehicles in 2040 to Germany's Energiewende and the Paris Agreement on climate change.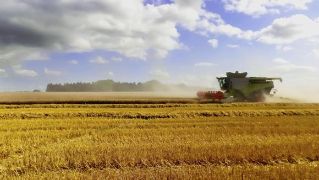 Continuing to support young farmers
Hear from Head of Agriculture and Renewable Energy Ian Burrow on the importance of young farmers and how the bank is continuing to support them through its partnership with the National Federation of Young Farmers Clubs.
We're now NatWest Group
Come and visit us for all our latest news, insights and everything NatWest Group.