RBS updates on base rate move
The Bank of England base rate has increased today from 0.25% to 0.50%.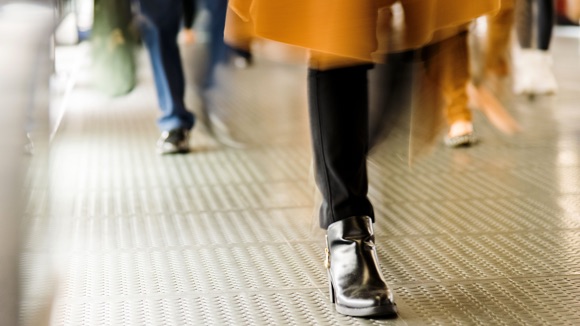 The Royal Bank of Scotland, NatWest and Ulster Bank North Base Rate has also increased today from 0.25% to 0.50%.
For those customers on Base Rate Linked products, we will increase their rate to 0.50%.
Existing customers with Fixed Rate products will not see a change in their rate during their fixed rate period.
We are currently reviewing whether we will make any changes to Variable Rate products and will provide an update in the near future.
Disclaimer
This article is for media use only and is not a financial promotion.
Posted in:
Interest rates
2017
We're now NatWest Group
Come and visit us for all our latest news, insights and everything NatWest Group.