RBS to donate £175,000 to charities for #GivingTuesday 2017
To celebrate #GivingTuesday 2017, RBS will be donating £175,000 to charities which its employees support.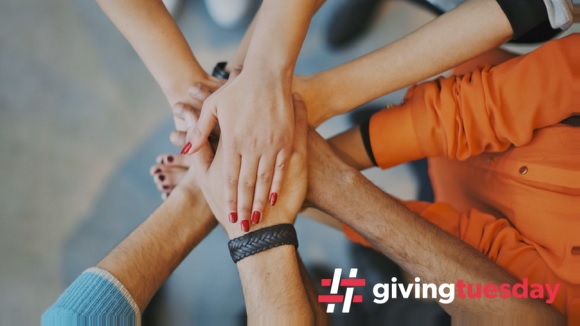 #GivingTuesday is an international social media campaign organised by Charities Aid Foundation (CAF) in the UK. It runs the Tuesday after Black Friday and Cyber Monday; this year it falls on Tuesday 28 November. The campaign encourages people to give their voice, time or money to charity. RBS was the first UK bank to support #GivingTuesday in the UK.
To celebrate #GivingTuesday RBS will be donating £175,000 to charities which its employees support. RBS employees will be encouraged to sign up to payroll giving and donate to charity. If an employee signs up for payroll giving or increases an existing donation by 31 December 2017, the bank will give them a boost payment which they can donate to a charity of their choice.
The UK payroll giving scheme is run through HMRC and provides a simple, tax efficient way for employees to make regular and one-off donations to charity direct from their salary.
NatWest and Royal Bank of Scotland customers can also support the campaign by exchanging their MyReward points for a charity donation, there are currently ten charities to choose from.
Ben Russell, Director of Communications at CAF, said: "Giving gifts is a big part of most people's Christmas celebrations and because of this, it is no wonder that Black Friday has become such a feature of the Christmas calendar. However, while many of us will be sharing presents with loved ones this year, millions more will spend it alone, hungry or worse.
"The aim of #GivingTuesday is to get people thinking about others this Christmas and doing little things that can make a big difference. It could be donating money to charity, volunteering in your community, or something as simple as offering to help a neighbour. If we all do something small this #GivingTuesday, it could make a real difference to millions of people."
Michael Duncan, Head of Community Giving Programmes at RBS, said: "RBS was proud to be one of the founding partners of #GivingTuesday in the UK when it launched in 2014. To mark #GivingTuesday we will be encouraging both our colleagues and customers to join in by raising as much money as we can for charity, whilst shining a light on all the fantastic things they have done to make a difference. #GivingTuesday is very important to us, as it enables us to support thousands of charities and to make a positive difference to the lives of their many beneficiaries."
Posted in
Supporting communities
Charity
Social enterprise
Volunteering
2017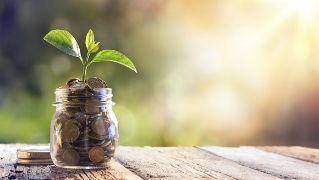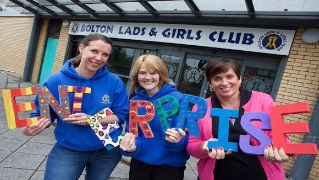 We're now NatWest Group
Come and visit us for all our latest news, insights and everything NatWest Group.