NatWest's Aspiration Index shows UK's top earners face financial uncertainty in retirement
The NatWest Premier Banking Aspiration Index reveals that the affluent are saving just half of what they should for retirement.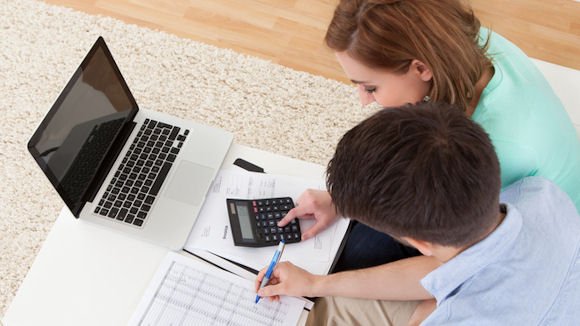 NatWest's Aspiration Index has revealed that the UK's top-earners are saving an average of £418 per month for retirement. At five per cent of their monthly earnings, this is far from the recommended 12 - 20 per cent of income saved in order to have enough money to live on after work, despite 82 per cent of this group stating their main priority is to maintain or improve (eight per cent) their current standard of living during retirement.
The Aspiration Index, launched to mark NatWest's new Premier Banking offering, delves into the aspirations and worries of those earning £100k+ per annum (or a joint household income of £120k+ per annum) - this group accounts for the top 2.5 per cent of the UK's earners. NatWest's new Premier Banking offering will see its Private Banking customers transferred to the Premier Banking Service – there will be no change to eligibility criteria and new and existing customers will still get the same free benefits.
The Index shows that while planning for retirement is what most are saving and investing towards (44 per cent), the UK's top earners are also focused on using their property to help secure their children's financial future, with one in 10 saving towards a property for their off-spring. In addition, nearly one in five (19 per cent) are also saving towards renovations to an existing property.
Top savings goals revealed were:
Retirement (44%)
Rainy day (43%)
A holiday (36%)
Building renovations or improvements (19%)
New car for me/ my partner (18%)
A property for my children (10%)
On average, the affluent save more than they invest (£426 vs £377). However, 19 per cent said they are saving less than they were a year ago. Low interest rates (27 per cent) and a lack of available funds to spare (30 per cent) are some of the barriers to saving money, as well as a reluctance to budget their day-to-day finances (7 per cent).
Economic uncertainty is causing some to hold off from making financial decisions. One in six (15 per cent) said that they decided against investing due to uncertainty around the economic outlook and the associated risks. Brexit was a concern for 17 per cent who said they were losing sleep over the impact it might have on their personal finances.
Philip Northey, Managing Director of Premier Banking at NatWest, said: "What's clear from the research is that money worries play heavily on the minds of our Premier Banking customers, but many people just don't have the time to think about what to do with the money, nor the spare cash to invest or save.
"With our Premier Banking offering we can help and support on a range of financial decisions, including financial health checks to make sure customers are saving enough towards retirement, or by providing guidance on investment goals and aspirations dependent on an individual's attitude to risk. We are here to help, no matter the problem or query."
Posted in
Economic Analysis
NatWest
Wealth management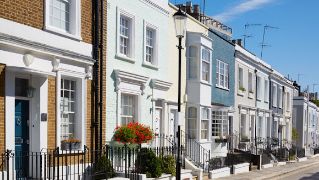 We're now NatWest Group
Come and visit us for all our latest news, insights and everything NatWest Group.