NatWest launches automated investment advice service
NatWest is the UK's first bank to offer an automated investment advice service to its customers.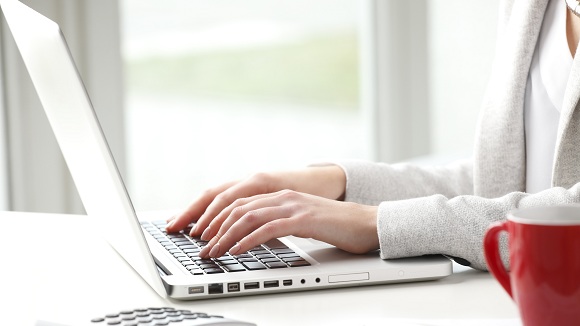 NatWest customers are now able to choose automated advice through the NatWest Invest online platform. Automated advice through NatWest Invest is designed for customers who want fast, low cost advice on investing their spare income and savings.
Customers are asked about their goals, financial situation and attitude to risk, and they receive a personal recommendation based on their own situation. The advice is given online, and the personal recommendation includes advice on how much they should invest, which fund(s) could be right for them, and how to make use of their ISA allowance if appropriate. The advice is fully regulated advice and if the advice turns out to be wrong, customers will have the right to complain to the Financial Ombudsman Service.
Commenting on the launch of NatWest Invest automated advice, Managing Director of NatWest Premier Banking, Phil Northey, said:
"At NatWest we are very focussed on meeting our customers' needs and it is clear that too many of our customers are not able to get the investment advice they need. Their expectations are also changing. They are increasingly choosing to bank with us digitally. We have responded by launching an online investment advice service. This will help our customers to get on in their lives and to achieve their financial goals. We're proud to be the only UK bank offering such a service to our customers."

Disclaimer
The advice given is not a full review or recommendation based on a customer's full financial circumstances, as it doesn't take in to account their pension, protection or other investments.
The value of investments can go down as well as up, so customers could get back less than they invest.
Charges - there is no charge for the advice given, unless customers decide to invest. If customers choose to make an investment, there is a £10 charge for the advice and the personalised report. There is a 'Fund Ongoing Charge' which covers the cost of managing the investment. The maximum a customer will pay is 0.6% of the value of their investment each year. There is also a 'Platform Fee' which covers the cost of administration and online access to the NatWest Invest account. The maximum a customer will pay is 0.35% of the value of their investment each year. Fees and charges may change in the future and could be higher than they are now.
This information is for media use only and is not a financial promotion.
Posted in
Our news
NatWest
Investment
Innovation
2017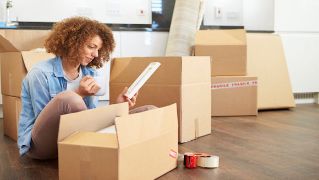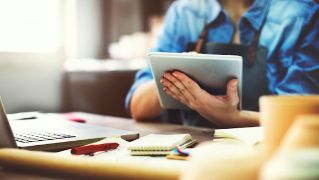 We're now NatWest Group
Come and visit us for all our latest news, insights and everything NatWest Group.