NatWest announced as title sponsor of Six Nations Rugby Championship
The one year sponsorship agreement will see NatWest take on the naming rights for the 2018 Six Nations Championship.
NatWest has today announced that it will sponsor the 2018 Six Nations Rugby Championship, which will be named NatWest Six Nations.
Previously sponsored by NatWest's parent brand RBS, the agreement extends RBS' partnership with Six Nations Rugby.
Welcoming the partnership, Six Nations Rugby CEO John Feehan said: "We are delighted to be announcing NatWest as Title Sponsor of the NatWest 6 Nations and the extension of our relationship with RBS. They have been excellent partners over the past 15 years and we know what an outstanding role they have played and will continue to play in the success of our Championship.
"I am sure it will be a wonderful event in 2018 with NatWest on board. They know how this great Championship works and there is no doubt that it is a very positive development for both us and for NatWest ahead of next season. We greatly look forward to it".
Commenting on the sponsorship, David Wheldon, Chief Marketing Officer at NatWest, said: "We have been title sponsors of the Six Nations for the last 15 years and are delighted to be renewing our sponsorship for a further year under our customer-facing NatWest brand.
"The 2018 NatWest 6 Nations will provide us with a platform to engage and build affinity with our customers and to offer our continued support to a sport with which we have had a long running and mutually beneficial relationship. The Six Nations also has a strong European reach where we also serve our customers through our NatWest brand."
NatWest has a strong rugby heritage and for the least five years has supported more than 700 community rugby clubs across England and Wales via NatWest RugbyForce. The 2018 Championship kicks off on 3 February 2018 with Wales hosting Scotland in the opening fixture at Principality Stadium.
Posted in
Our news
NatWest
Sponsorship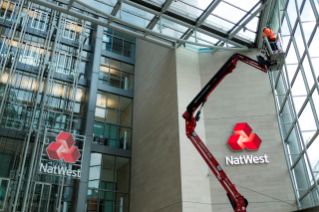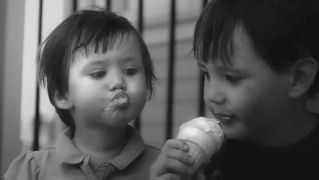 Rebooting our brands
As NatWest and Royal Bank of Scotland take centre stage, Chief Marketing Officer David Wheldon explains why this is so important.
We're now NatWest Group
Come and visit us for all our latest news, insights and everything NatWest Group.