Guest blog: Helping to beat cancer sooner
To mark #GivingTuesday and the 30th anniversary of the UK payroll giving scheme, Cancer Research UK's Fiona Lewars blogs on how RBS' support through the scheme is making a big difference.
As in previous years, RBS is leading the way with #GivingTuesday and is very generously using the campaign to encourage its employees to sign up to payroll giving or increase the amount of their existing monthly gift; for every employee who does this, RBS will make a boost payment for the employee to donate to their chosen charity. This is just fantastic, and a great way to mark payroll giving's 30th anniversary!
Over 1,000 amazing RBS employees currently give a monthly gift to Cancer Research UK via payroll giving and this year alone over £80,000 has been donated to help beat cancer sooner. This is an incredible amount and can do so much to help our work. Donations can help no matter what people give, even if it's as little as £2 a month. It can span from helping fund something as big as a new research centre or as something small as glass slides to analyse cancer cells.
One in two people will be diagnosed with cancer in their lifetime and Cancer Research UK is the only charity fighting all types of cancer. We receive no government funding for our research, so our life-saving work is only possible thanks to our amazing supporters.
We would like to thank all RBS employees who already donate to Cancer Research UK via payroll giving, and we are sure that through RBS' generous #GivingTuesday campaign, more employees will sign up to help us beat cancer sooner.
Posted in
Blog
Charity
Volunteering
2017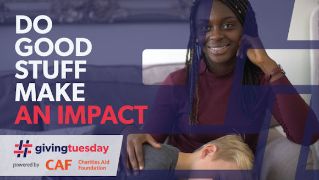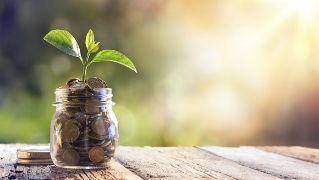 We're now NatWest Group
Come and visit us for all our latest news, insights and everything NatWest Group.