Guest blog: Making a difference to importance causes
#GivingTuesday UK is organised by Charities Aid Foundation (CAF). Hear from CAF's Ashleigh Milson on why the campaign is important and how RBS has supported from the beginning.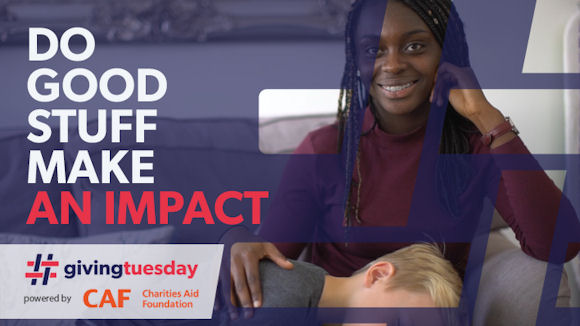 #GivingTuesday is an international day of giving and encourages people to 'do good stuff' in support of causes that they care about. It's a day to give back following Black Friday and Cyber Monday and brings people, businesses, charities, celebrities and politicians together to help make a difference to important causes.
RBS has been a key founding partner for the campaign in the UK, and is our only financial services partner. With us from the beginning and key to getting #GivingTuesday off the ground, this year, RBS will be making £175,000 of charitable donations available to charities supported by its employees, as well as helping the campaign reach the public by encouraging customers to get involved. RBS also hosted our #GivingTuesday launch event earlier this year, using their reach and influence to help get more charities and businesses involved with the campaign.
As the #GivingTuesday Project Lead at Charities Aid Foundation (CAF), hearing the inspirational stories from charities and businesses about the good stuff they're doing is one of the best parts of my job. Our corporate partners play a crucial role in driving support from people who otherwise may not be engaged with charities and the corporate partnerships and bonds that we see formed between businesses and charities on #GivingTuesday make an enormous impact all year round.
Last year #GivingTuesday broke the world record for the most amount of money donated online in 24 hours, and you can find out about how you can get involved on the #GivingTuesday website.
Posted in
Blog
Charity
Volunteering
2017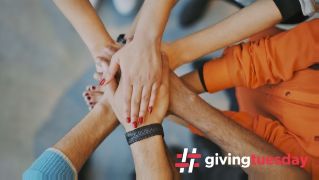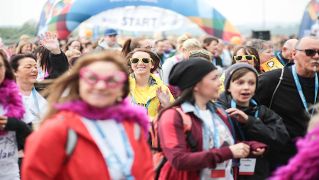 We're now NatWest Group
Come and visit us for all our latest news, insights and everything NatWest Group.