RBS responds to publication of FCA report on the independent review into GRG
RBS welcomes the publication of the Financial Conduct Authority's (FCA) summary report, consistent with the summary findings announced by the FCA in November 2016.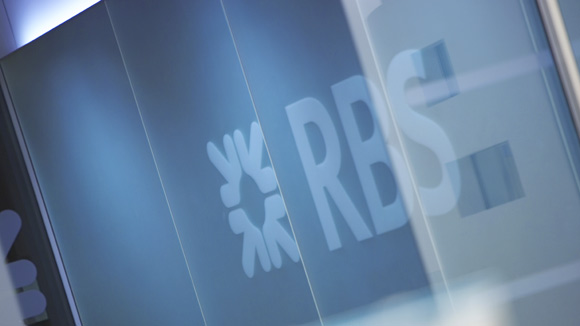 RBS also welcomes the FCA's confirmation that the most serious allegations made against the bank have not been upheld and that the steps it announced in November to put things right for customers remain appropriate.
The bank has previously acknowledged that, in some areas, it could have done better for SME customers in GRG and again apologises for these mistakes. Specifically, the bank could have managed the transition to GRG better and should have better explained to customers any changes to the prices or complex fees it was charging. The bank accepts that it did not always communicate as well or as clearly as it should have done. The bank also did not always handle complaints well.
As a result of these historical issues identified, it put in place two steps – a complaints process overseen by retired High Court Judge, Sir William Blackburne, and an automatic refund of complex fees – for SMEs in the UK and ROI that were customers in GRG during the period 2008 – 2013.
The bank has now completed the automatic refund of complex fees, with more than £115m of refund offers made. The complaints process is underway, with 939 complaints received to date. The bank continues to estimate the cumulative cost of these measures to be approximately £400m.
Ross McEwan, CEO of RBS said:
"I am pleased that the regulator has confirmed the findings from last November and that the most serious allegations made against the bank have not been upheld.
"We have acknowledged for some time that mistakes were made and have apologised that we did not always provide the level of service and understanding we should have done for these customers in the aftermath of the financial crisis.
"The regulator has again confirmed that the remediation steps we announced in November to address concerns for customers are appropriate. Any customer who feels they were treated inappropriately whilst in GRG should make use of the complaints process.
"The culture, structure and way RBS operates today have all changed fundamentally since the period under review. We have made significant changes to deal with the issues of the past, so that the bank can better support SME customers in financial difficulty whilst also protecting the bank's capital."
Posted in:
2017
We're now NatWest Group
Come and visit us for all our latest news, insights and everything NatWest Group.