Export growth rates hit three year high but cost pressures build for Scottish businesses
The latest Royal Bank of Scotland Scottish Business Monitor reveals that a weakened pound has supported above average growth for the country's tourism and production sectors.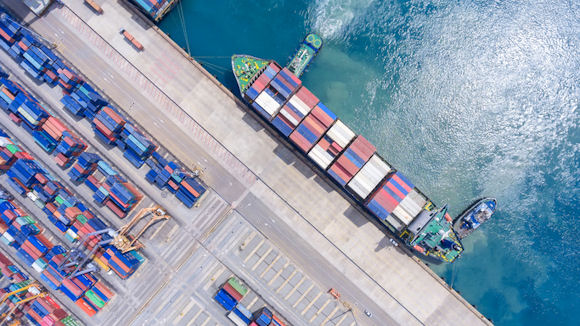 Main findings from the latest Royal Bank of Scotland Business Monitor, conducted by the Fraser of Allander Institute, show that companies across the country have reported improved growth in Q3 2017, with construction performing well and financial and business services and tourism enjoying above average growth.
But the research also found that inflationary pressures are leading to rising costs for the majority of companies, with capital investment continuing the downward trend which began at the start of 2017.
In particular, the survey of more than 400 Scottish businesses reveals that more than one in three (33%) enjoyed an increase in export activity in the three months to September,compared to one in five (21%) reporting a decline. Businesses are optimistic that the trend will continue, with a net six per cent expecting export activity to rise over the next six months.
The Monitor also reveals that more than a third (36%) of firms reported an increase in the total volume of business during the last quarter, compared to 27% who witnessed a fall in activity.
Growth was strongest in the Highlands & Islands (22%) but fell in the North East (-4%).
The research also shows that inflationary pressures are continuing to impact upon costs for Scottish business, with 58% of all businesses stating that costs rose over the last quarter. Cost pressures were most acute in tourism where a net 66% reporting a rise in costs, followed by distribution (65%) and construction (65%).
Commenting on the survey findings, Stephen Boyle, Royal Bank of Scotland Chief Economist, said: "These results provide welcome confirmation of continued, albeit modest growth and the prospect that the economy will continue to expand into 2018.
"The apparent return of sustained export growth is especially notable, likely underpinned by both sterling's depreciation and the recovery in demand in the euro area economies. The persistence of inflationary pressures is unwelcome and suggests that households will feel a squeeze on their spending power for some time to come yet.
Professor Graeme Roy, Director of the Fraser of Allander Institute, added: "The latest Royal Bank of Scotland Business Monitor shows that the Scottish economy has continued to grow over the summer, boosted by a strong performance in Scottish exports.
"Rising costs continue to pose a challenge for many firms however, and Scottish businesses will be watching closely for any signs that the members of the Bank of England's Monetary Policy Committee are reaching a consensus on the prospect of raising interest rates in the coming months."
Posted in: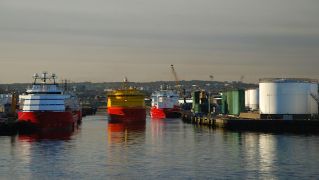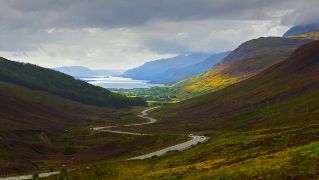 We're now NatWest Group
Come and visit us for all our latest news, insights and everything NatWest Group.