NatWest launches UK's first paperless mortgage
NatWest customers can now apply for a completely digital mortgage, and can potentially receive an offer within 24 hours.
NatWest is the first UK bank to offer a paperless mortgage. The bank's customers can now apply for a completely digital mortgage which uses the latest technology to securely share and verify documents online.
The new proposition means customers do not need to post signed paperwork or identification back and forth. This marks the first time that a customer in the UK will be able to apply for a mortgage without paper copies of documents being produced.
All NatWest mortgages applied for over the phone will be offered paper-free, which could save over 4.4 million sheets of paper a year. With this new proposition, mortgage offers can be made within 24 hours and an average offer is 10 days faster than before.
In advance of a call with a mortgage adviser, customers will be able to upload the documents required for an application, such as a driving license, passport or payslips through a secure online portal. A telephone call with a mortgage adviser will then be arranged at a convenient time for the customer, to guide them through the process. It will be possible for the adviser to highlight key parts of text in documents and help the customer with any questions. The customer will be able to sign the final documents electronically using a mouse or tablet.
Lloyd Cochrane, Director of Mortgages at NatWest, said: "This innovation will make the process of buying a new home much simpler, easier and faster for our customers, transforming the way homes are purchased in the UK."
Disclaimer
YOUR HOME MAY BE REPOSSESSED IF YOU DO NOT KEEP UP REPAYMENTS ON YOUR MORTGAGE.
NatWest mortgages are available to over 18s.
This article is for media use only and is not a financial promotion.
Posted in
Supporting individuals
NatWest
Mortgages
Innovation
Technology
2017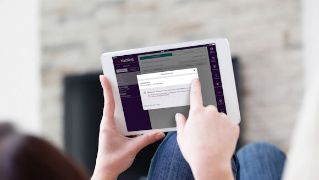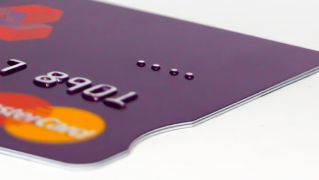 We're now NatWest Group
Come and visit us for all our latest news, insights and everything NatWest Group.