NatWest Great British Entrepreneur Awards announces shortlist
The NatWest Great British Entrepreneur Awards has announced its 2017 shortlist from a record-breaking number of entries.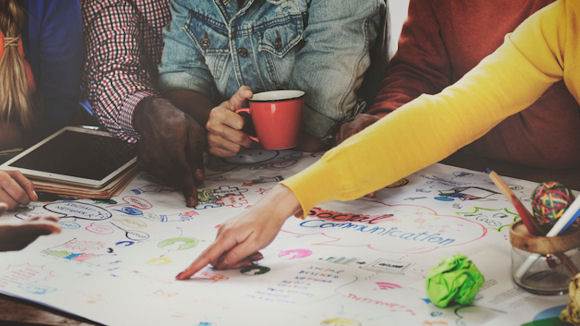 Now in its fifth year, the NatWest Great British Entrepreneur Awards recognises the hard work and inspiring stories of British entrepreneurs, rather than just their financial success.
Shortlisted businesses span 11 categories from Family Business of the Year to Business Champion of 2017, and award ceremonies will to be held in five regions across the UK.
The number of businesses which entered the Awards has tripled, making 2017 a bumper year with well over a thousand entries received from across the UK.
Founder of the NatWest Great British Entrepreneur Awards, Francesca James, said: "This year has been a record year for entries and we have been blown away by the strength and diversity of the applications. Our awards celebrate the story of the entrepreneurs, whether they are making millions or making an impact in their local economy or community.
"We are always overwhelmed by the quality of the applications, but this year, not only have we had a record number to judge, but the quality is outstanding. Our judges are really being tested."
It has also been a record year for the number of judges the NatWest Great British Entrepreneur Awards has attracted, with 108 of the UK's most successful business men and women joining the judging panels.
This year's judges include James Caan CBE, Hayley Parsons OBE, founder of GoCompare, Toni Mascolo, co-founder of TONI&GUY and Jeff Lynn, co-founder of Seedrs.
Gordon Merrylees, Head of Entrepreneurship at NatWest, said: "I want to thank all of the entrepreneurs who entered this year and congratulate those who have been shortlisted. I look forward to seeing them in the regional finals.
"It is clear that the entrepreneurial spirit is alive and well and NatWest is thrilled to be able to support these awards to celebrate success with the businesses that are the lifeblood of the UK economy as they start, scale and succeed."
You can view the full 2017 shortlist here.
Entrepreneurs celebrated in previous years' Awards include David Buttress, former CEO of Just Eat, Julie Deane, founder of The Cambridge Satchel Company, James Watt, founder of BrewDog and Alexander Solomou, founder and CEO of TheLADBible Group.
Posted in
Supporting small businesses
Enterprise
Start up
Awards
2017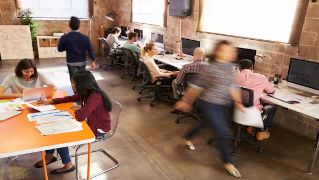 We're now NatWest Group
Come and visit us for all our latest news, insights and everything NatWest Group.