Welsh industrial estate goes green with help from Lombard and Novalux Energy
Thanks to Lombard funding, all electricity and heat for the industrial estate is now sourced through renewable energy and generated on site.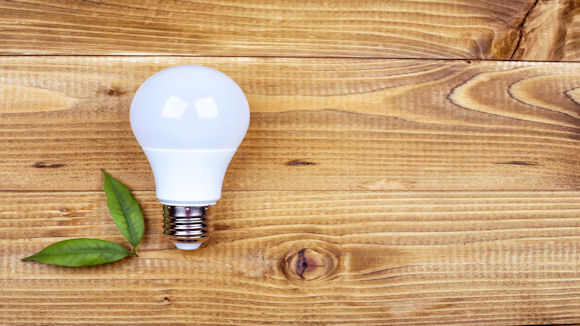 Lombard's £1.75m funding has helped Novalux Energy install a combined heat and power plant (CHP) on an industrial estate in Ystrad Mynach, Wales.
All electricity and heat for Withey Duffryn Court Industrial Estate is now sourced through renewable energy and generated on site. This has significantly improved energy efficiency and means that electricity is cheaper and cleaner than ever before for Withey Duffryn Court's tenants. Furthermore, previously un-heated industrial units on the estate are now safer and more pleasant working environments for those employed on the site.
Novalux Energy Managing Director, Joseph Allcott, said: "Lombard's funding has meant we have been able to revolutionise the way power is delivered and used across the whole industrial estate. Any surplus energy generated is sold back to the grid, and all tenants have received a free heating system and now benefit from very cheap power costs.
"As a business we are now transitioning from an installation company to an owner operator model in which we use our accumulated expertise and knowledge gained over several years to deliver real value and positive change to the businesses we work with."
Joseph Allcott and Jamie Vaughan set up the renewable energy installation company six years ago when they were both aged 23. Their focus was initially on the installation of LED lighting, but this has evolved to include various advanced renewable energy technologies including solar, biomass and CHP systems.
Lombard Relationship Director, Scott Ritchie, said: "Novalux Energy is an exceptional business that is ahead of its time. The innovative techniques employed by its talented and expert staff produce environmentally friendly solutions that are also financially advantageous.
"Allowing business sites to generate power entirely on-site creates efficiencies not possible in centralised systems, mitigating heat losses by up to 80%. This kind of innovation has proved highly successful on the Withey Duffryn Court estate, and further success is certain to follow for Novalux."
Related articles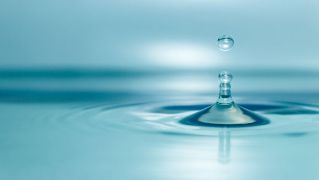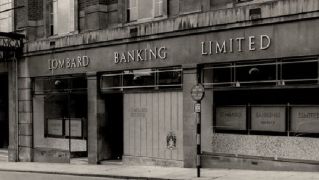 Lombard - Understanding our brands
'Understanding our brands' is a series of articles providing an overview of each of our brands. In this piece we look at Lombard, the largest provider of asset finance in the UK.
We're now NatWest Group
Come and visit us for all our latest news, insights and everything NatWest Group.