Investing in technology to help farm become future-fit
For brothers Aled and Iwan Evans, investing in technology is important in making their Carmarthen farm fit for the future, and having a dedicated relationship manager helps them act quickly on their growth plans.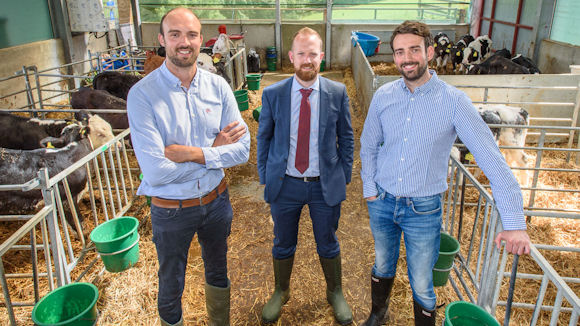 The Welsh farm, which previously belonged to Aled's and Iwan's grandparents, had no infrastructure for modern farming when the pair took it on five years ago. They now have 200 head of cattle and about 200 breeding ewes, and last year they invested £45,000 in a state-of-the-art calf shed.

"It's one of the first purpose-built calf sheds in the UK to have climate control," said Aled, who lives on the farm and works there full-time. "We travelled to Holland to see them in action, and then worked with our NatWest relationship manager Rob Good to put funding in place for our own shed.
"We are aggressive in our growth plans and quite often opportunities come up which need to be seized and acted upon quickly. The beauty of having a long-standing relationship with Rob is that he knows the business well and we can call him with an idea and he can give us his view on whether he can support us very quickly. If your only contact is with a call centre then you haven't got that head start.
"The industry faces a volatile future with Brexit on the horizon, and so having support from an expert like Rob is going to become even more valuable. Over the next five to ten years farmers will either need to embrace change or they will go out of business."
Rob Good said: "While Aled and Iwan come from a farming family there are still challenges when embarking on your own career in agriculture. Young farmers often encounter problems with embracing new ways of working, whether it's because of access to funding or because they simply don't know where to turn for guidance.
"Having a dedicated relationship manager means that you have access to a sector expert who has up-to-date industry knowledge and key contacts, and who will quickly get to know your business very well.
"It's rewarding working with new farmers like Aled and Iwan who are forward-thinking and enthusiastic about their future."
NatWest recently launched a scheme to support new entrants to the Welsh farming sector. The new programme will see bank customers entering the industry given a face-to-face relationship manager, regardless of scale. Non-NatWest customers will be offered up to three years of free mentoring from a sector specialist as they establish their business.
Disclaimer
This article is for media use only and is not a financial promotion
Related articles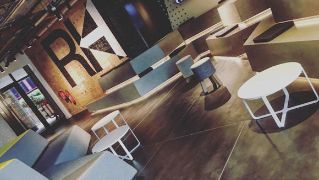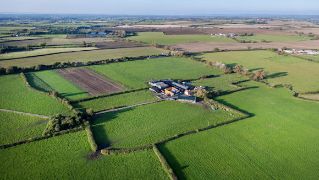 We're now NatWest Group
Come and visit us for all our latest news, insights and everything NatWest Group.