Coutts supports US expats in breaking through investment barriers
The Coutts US Investment Management Service is part of a unique suite of products for UK-based Americans that meet all their banking, borrowing and investment needs in one place.
With the UK being home for a large number of US expats, Coutts has developed an investment management service specifically aimed at this important demographic.

The Coutts US Investment Management Service is a unique service for US citizens living in the UK, recognising their dual tax status and that many earn and have liabilities in Sterling as well as USD. It provides two portfolios – balanced and growth – both delivering the Coutts view with an international outlook, with Sterling as the reference currency, and booked in the UK.

The growth portfolio is invested in equities in the UK, and wider developed and emerging markets, to achieve long-term capital growth. Performance has been strong, achieving returns of 15.8% (net of fees) in its first year. The balanced portfolio has also experienced strong returns in its first 6 months.

John Saunders, Managing Director, Coutts International Client Group US and Europe, commented: "Reports suggest that the current high net worth US population is in excess of 8,000 which represents a really important demographic for us at Coutts. We understand the specific issues and needs of Americans living in the UK, and have a well established specialist team in place to support them – they remain a core focus for us. We support our US clients across all the main areas of banking, credit and investment. We also help them navigate and get the most from life in the UK which clients newly arrived here find particularly helpful - we have great connections with property specialists, educational consultants and our efficient banking and concierge services make enjoying the cultural and entertainment opportunities very easy indeed. "

Related Articles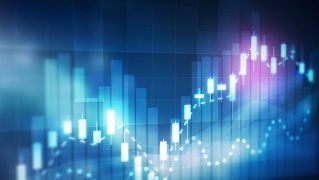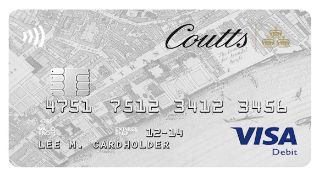 Latest news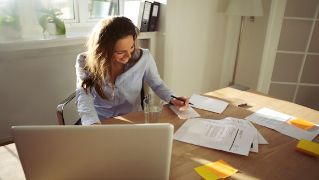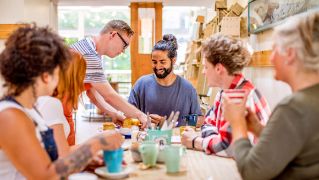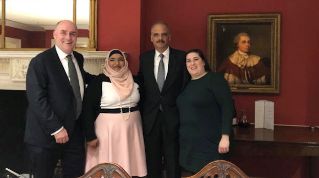 RBS Multicultural Network meets Eric Holder, 82nd US Attorney General
Simon McNamara, RBS Chief Administrative Officer and Executive Sponsor of the RBS Multicultural Network, recently hosted an event in discussion with Eric Holder, the first black US Attorney General. They discussed career, ethnicity, diversity and even a little bit of politics. At the event, Eric Holder shared his wisdom and experience with attendees from the RBS Executive committee and RBS Multicultural Network. Simon McNamara blogs about his experience meeting Eric, a BAME role model, and why diversity is so important to RBS.