UK's biggest Entrepreneurial Spark hub to open in London
Entrepreneurial Spark, powered by NatWest, will launch its biggest business accelerator hub yet in NatWest's Regents House on 10 August 2017.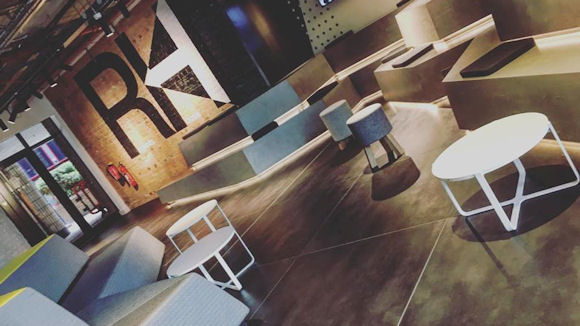 The new business accelerator hub, based in NatWest's Regents House in London, will open on 10 August 2017 and will be the 13th hub launched by Entrepreneurial Spark, powered by NatWest.

Over 100 entrepreneurs will attend a kick-off event as the first Entrepreneurial Spark cohort in the capital. They will be welcomed onto the biggest 'bootcamp' day held by Entrepreneurial Spark which will give them the chance to work with other entrepreneurs to develop their skills.
The new hub will join 12 other hubs which support entrepreneurs across the UK, making that a total of eight in England, three in Scotland and one each in Northern Ireland and Wales.
Entrepreneurial Spark is the world's largest business accelerator for start-ups and early stage ventures. To date over 2,000 businesses have been supported to start, grow and scale-up; they've turned over £176 million and created more than 3,000 jobs, thanks to the partnership between Entrepreneurial Spark and NatWest.
Alison Rose, CEO of Commercial and Private Banking at NatWest, said: "London is recognised as Europe's leading city for start-ups and scale-ups and we are excited to be opening the capital's first Entrepreneurial Spark accelerator later this summer. This adds to our already established network of 12 free accelerator hubs giving us full coverage across the UK.
"Our most recent Entrepreneurship Monitor found that 71% of Londoners agree that it is the best place in the UK to start a business. However, it also revealed that the current economic climate is impacting people's confidence to take the leap and start their own business. Our partnership with Entrepreneurial Spark supports start-ups, scale-ups and small businesses with the real help they need in their communities with local support, local networks and local advice allowing them to concentrate on establishing and growing their business and creating jobs for the UK economy."
Entrepreneurial Spark CEO Lucy-Rose Walker said: "We are committed to leading the entrepreneurial revolution. So to be able to plant our flag in London, at the heart of the world's greatest business ecosystem, with the chance to shake things up there is really exciting. We've left the biggest until last as the sheer scale of the opportunity in the capital is so vast."
Entrepreneurial Spark, powered by NatWest, is the world's largest free business accelerator for start-up, early stage and growing businesses from all sectors. NatWest provides entrepreneurs who are selected as part of the Entrepreneurial Spark programme with free facilities and Wi-Fi, access to the bank's networks and suppliers, and free business advice. Find out more at the Entrepreneurial Spark website.
Related articles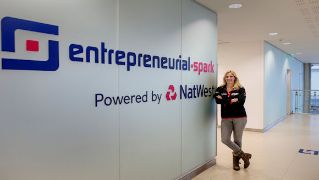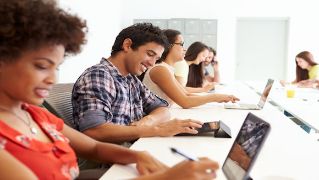 We're now NatWest Group
Come and visit us for all our latest news, insights and everything NatWest Group.