RBS named as one of Stonewall's Top 12 Global Employers for 2017
RBS' support for LGBT employees recognised for a third consecutive year.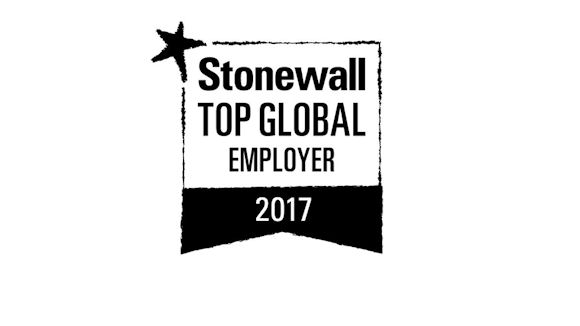 RBS is one of 12 employers which have been recognised by Stonewall as a Top Global Employer for 2017. Stonewall's Top Global Employers list showcases the best multinational employers for lesbian, gay, bi and transgender (LGBT) staff. The list is compiled from submissions to the 'Global Workplace Equality Index' - a benchmarking tool used by employers to create inclusive workplaces across the markets in which they operate.
Nicholas Crapp, RBS Chief Audit Executive & Global LGBT Executive Sponsor, commented: "To be recognised for a third consecutive year, for our efforts in creating a more inclusive bank, is something we should be proud of. It is paramount that we build on our recent success and continually ensure our policies and practices are fit for purpose and as inclusive as possible so that we create an environment that is a great place to work for all our staff, LGBT or otherwise, regardless of the country or jurisdiction in which we operate.
"We are determined to build a truly inclusive culture; one that lets everyone bring the best of themselves to work, every day. We want all of our lesbian, gay, bisexual and transgender colleagues and customers to feel welcome and accepted for who they are."
Stonewall's definitive list celebrates the pioneering efforts of leading organisations to create inclusive workplaces and advance equality for LGBT people, wherever they are in the world. Earlier this year RBS was also listed in Stonewall's annual Top UK 100 employers for LGBT staff.
Find out more by visiting the Stonewall Global Workplace Equality Index.
Related articles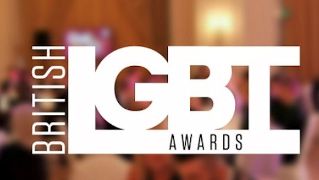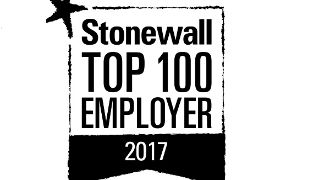 We're now NatWest Group
Come and visit us for all our latest news, insights and everything NatWest Group.