Exporters and supply chain SMEs to benefit from UK Export Finance partnership
NatWest, Royal Bank of Scotland and Ulster Bank continue partnership with UK Export Finance to support businesses that export.
NatWest, Royal Bank of Scotland and Ulster Bank are continuing their partnership with UK Export Finance (UKEF), the UK's export credit agency, to deliver government-backed financial support to exporters more quickly and efficiently
The support, previously available to exporters only, will be extended to supply chain companies of UK exporters, significantly increasing the number of businesses able to access UKEF-backed trade finance. As a result, smaller companies that support big UK exporters will have access to government-backed financing via the banks, to deliver products and services and benefit from their clients' international business.
Secretary of State for International Trade, Liam Fox, said: "As an international economic department, this new partnership shows the Department for International Trade's commitment to help small businesses seize the global demand for British exports. Providing easily accessible finance, backed by UKEF's guarantee, will lift a common barrier to exporting. Providing this finance to suppliers as well as exporters means spreading the benefits of global trade, supporting more jobs and growth for companies large and small."
Through this new model, NatWest, Royal Bank of Scotland and Ulster Bank will be able to provide export-related trade finance to support their SME customers directly, with UKEF's guarantee in place should it be needed. UKEF will also make trade finance support directly available to direct suppliers supporting UK exporters.
Alison Rose, CEO for Commercial and Private Banking, said: "We're delighted to continue our partnership with UK Export Finance, working to support businesses that export. As part of our mission to become a simpler bank for our customers, we are committed to making it as easy as possible for all UK businesses to access export finance whenever it is required."
Barclays, Santander, HSBC and Lloyds Banking Group are also continuing their partnership with UKEF. Since UKEF's trade finance products were launched in 2011, nearly 300 companies have benefited from nearly £500m in support for several billion pounds worth of overseas contracts. This development follows a partnership agreement between the Department for International Trade and the banks involved signed in July 2016.
Related articles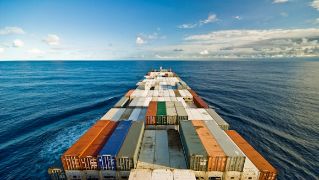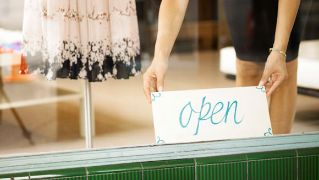 Latest news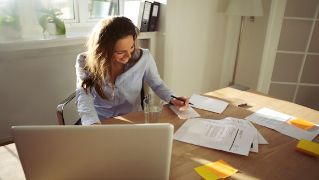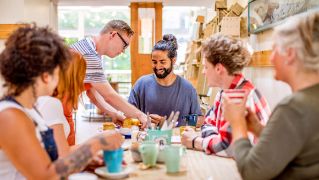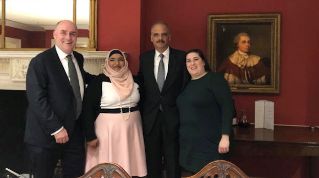 RBS Multicultural Network meets Eric Holder, 82nd US Attorney General
Simon McNamara, RBS Chief Administrative Officer and Executive Sponsor of the RBS Multicultural Network, recently hosted an event in discussion with Eric Holder, the first black US Attorney General. They discussed career, ethnicity, diversity and even a little bit of politics. At the event, Eric Holder shared his wisdom and experience with attendees from the RBS Executive committee and RBS Multicultural Network. Simon McNamara blogs about his experience meeting Eric, a BAME role model, and why diversity is so important to RBS.