Coutts reignites partnership with Coram, the UK's oldest children's charity after 210 years
Coutts has chosen Coram, the UK's oldest children's charity as their new partner.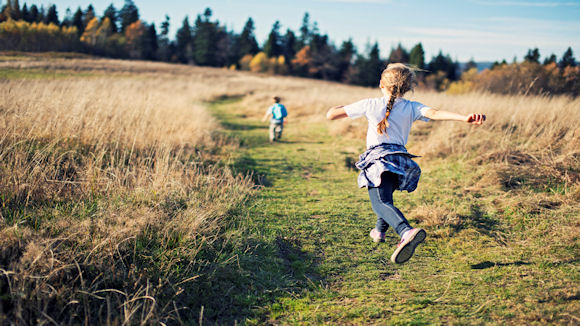 The charity, which was founded in 1739, supported over 1 million children and young people last year with direct and practical help as well as emotional support. Thomas Coutts became a Governor to the charity on 27th January 1807, at which time it was known as the Foundling Hospital and Coutts is proud to be building on the legacy left by its former founder.

Peter Flavel, CEO of Coutts commented: "Philanthropy is in Coutts' DNA and it is traditional for employees to choose a cause each year that is close to our hearts. Coram's vision is that all children will have the best possible chance to live a fulfilling life, by building confidence, independence and developing change that lasts a life time. Last year we raised over £150,000, and have ambitious plans to beat this with even more gruelling fund raising challenges. We are honoured to be fund raising for such a fantastic charity that plays such an important role in supporting vulnerable children in their time of greatest need."

Coutts has a long-standing history in charitable giving for over 300 years. In 1837 Angela Burdett-Coutts; grand daughter of Thomas Coutts, was a progressive 19th century philanthropist concerned with breaking cycles of poverty and the provision of basic human needs. She founded the Urania Cottage home for Fallen Women, with Charles Dickens, who was himself an early supporter of the Foundling Hospital. Additionally, Thomas Coutts himself was a governor for Coram back in 1807, and so his legacy for the charity is being revived by the staff of today. Coutts was also the first private bank in the UK to set up a dedicated philanthropy team and today the Coutts Foundation continues to support charities across the UK.

Coram Chief Executive Dr Carol Homden CBE said: "Coutts and Coram both share a proud legacy of transforming the lives of the most vulnerable children and young people. We are thrilled to continue an association that stretches as far back as 1807. As a Governor of The Foundling Hospital, Thomas Coutts' endeavour and kindness helped cement the legacy of our founder, Thomas Coram, helping the charity to continue and thrive into its second century. By choosing Coram once again, Coutts will engender life-long change in the lives of those children who most need our help, protecting them from harm in the present, and providing hope for the future."


Related articles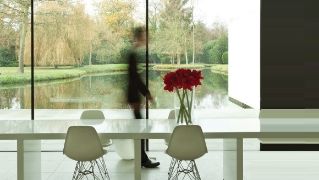 Coutts – Understanding our brands
'Understanding our brands' is a series of articles providing an overview of each of our brands. Here we look at Coutts, the bank that provides private & commercial banking and wealth management services to clients based in the UK.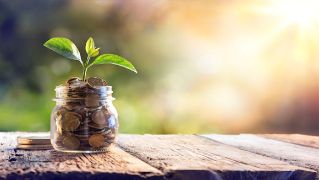 We're now NatWest Group
Come and visit us for all our latest news, insights and everything NatWest Group.