Adam & Company launches its 2017 Mid-Year Investment Outlook 'Looking East'
With the current political 'surprises' that are keeping the UK and USA occupied showing no signs of abating, Adam & Company looks further afield to China to see where the investment opportunities lie.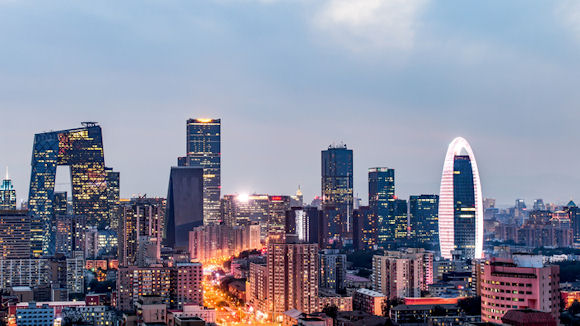 China's continued economic success is crucial to the prosperity of many Western businesses, but it is in fact to these Western companies that China is looking to further its own growth. The Outlook highlights how as China moves up the industrial value chain, it will develop its own Intellectual Property, and is also likely to take over Western companies to access technology. The pharmaceutical industry is also an example of where China lacks visibility, making it an obvious investment, or take over, opportunity. Predictions are that the Chinese 'acquisition spree' is certainly set to continue.
The manufacturing workers, and those who have moved to the cities, are the fastest growing demographic in China (240 million people) and they have increasing disposable incomes. Where can we expect this new money to be directed to? The Outlook points to discretionary items areas such as travel, eating out, sports and cinema which are expected to jump.
Read the full Adam & Company Mid-Year Investment Outlook here.
Dickson Anderson, Head of Adam Investment, commented: "As the obsession with Brexit dominates thoughts here at home, we felt it timely to look to China for this Investment Outlook to explore the opportunities and complexities it brings."
Stuart Dickson, Investment Director, added: "The Chinese 'One Belt One Road' project is one of the biggest economic drivers of the next decade. It will open up new countries in frontier markets which will also, in turn, positively impact the amount of western goods being purchased – the implications are massive. The investment philosophy at Adam Investment remains consistent – trying to find good assets at reasonable valuations. As this Outlook highlights, the Chinese consumer should help earnings to grow in our drinks, luxury goods and healthcare shares and this is one of the reasons why we hold these names here for our clients."
Related articles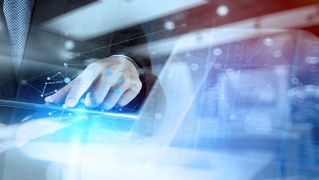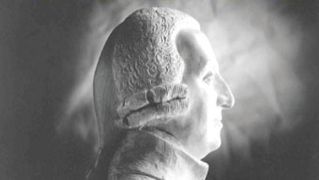 Adam & Company – Understanding our brands
Understanding our brands' is a series of articles providing an overview of each of our brands. Here we look at Adam & Company, the bank that at just 33 years old is the youngest amongst all RBS' brands.
We're now NatWest Group
Come and visit us for all our latest news, insights and everything NatWest Group.