Supporting Armed Forces personnel
As Armed Forces Day approaches, take a look at some of the ways RBS supports Armed Forces personnel and their families.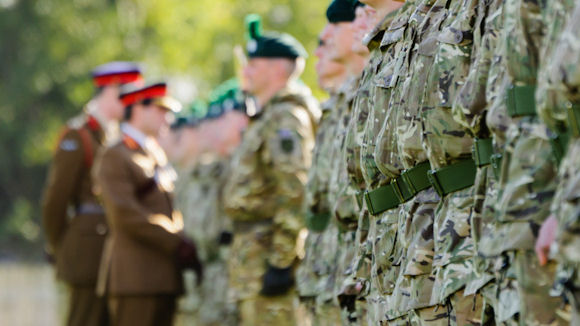 Holt's Military Banking
Holt's Military Banking, which is part of RBS, has provided banking support to a large number of those serving in the Armed Forces since 1809. The service offered today includes tailored banking facilities to more than 20,000 serving personnel and their families based both in the UK and overseas, including managing accounts for most Army regiments, RAF stations, naval bases and ships. Customers are looked after by a team with experience of the military way of life.
Did you know?
Appointed by the Ministry of Defence, Holt's has been the Military Agent for the Armed Forces since 1809.
When the Royal Air Force was established in 1918, Holt's became part of the official pay agency.
During the First World War, Holt's dealt with the pay of more than 65,000 army officers and increased the number of staff to 850 – including, for the first time, women.
2015 marked the 200th anniversary of Gurkha service to the Crown. Holt's provides banking services to the two Gurkha regiments: the garrisons at Kathmandu and Pokhara, and the Gurkha Welfare Trust.

The Armed Forces Covenant

The Armed Forces Covenant is a promise that those who serve or have served, and their families, are treated fairly. In 2015 RBS, which includes Holt's Military Banking, NatWest & Royal Bank of Scotland, signed the voluntary Covenant. This involves committing to support serving regular and reservist personnel, veterans and military families in a range of ways including:
Providing members of the Armed Forces with access to tailored financial services through Holt's Military Banking, including special accounts and lending products.
Supporting employees in the reserve forces by providing paid leave to attend training, the continuation of employee benefits and pensions, and the ability to phase back to work after active service.
Supporting spouses and partners of serving personnel, including flexible and special leave.
Working with Veterans Associations to support the employment for service leavers.
Supporting the wider Armed Forces community through participating in Armed Forces Day activities and raising funds for military charities such as the Royal British Legion.
Ross McEwan, Chief Executive of RBS said: "It's vital that we do everything we can to better serve and understand the communities we do business in. We have a proud history of working with the Armed Forces and we want to serve them as well as we can as they continue to protect and serve us in the future."

Supporting ex-service personnel to start up businesses
On Friday 23 June, representatives from Holt's Military Banking, NatWest & Royal Bank of Scotland will attend an educational event in Liverpool, which will be the host city for Armed Forces Day 2017. The event will provide information to ex-service personnel looking to start a business and will be in collaboration with veteran organisation X-Forces. X-Forces provides education, start-up funding and networks to ex-service men and women, their families and spouses throughout the UK and abroad.
Related articles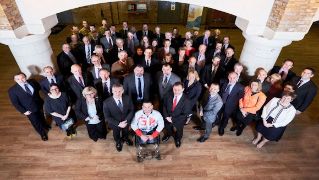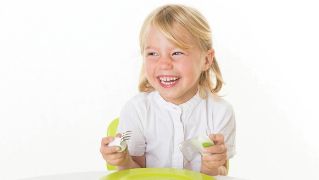 We're now NatWest Group
Come and visit us for all our latest news, insights and everything NatWest Group.