Portsmouth welcomes free business accelerator
Portsmouth entrepreneurs are to get the chance to take part in a virtual support programme designed to accelerate commercialisation of their business ideas.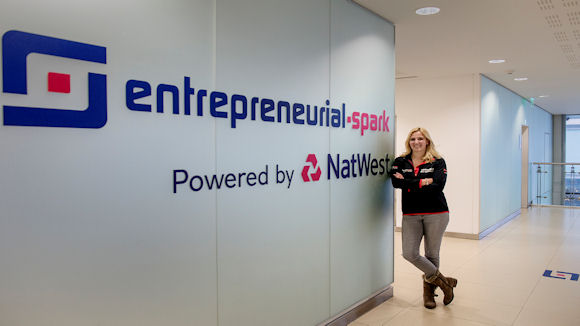 Entrepreneurial Spark Powered by NatWest is bringing its accelerator programme to Portsmouth for the first time and is looking for 100 entrepreneurs, including at least 30 from disadvantaged wards, to take part.
The pilot accelerator – supported by Portsmouth City Council and the University of Portsmouth, with assistance from marketing agency Little Kanga and community interest company Shaping Portsmouth - is primarily aimed at pre-start and young business ventures, but it is also open to more mature businesses looking to kick-start growth. The three-month programme will run between September and December. It is free to participate and the organisers take no equity in participating businesses.
A launch event is being held at the University of Portsmouth on June 27 for would-be participants to find out more.|
The NatWest Entrepreneurial Spark accelerator programme has been hugely successful in other parts of the UK and overseas. To date, it has supported 1,736 companies, helping them to raise more than £151 million in investment, generate turnover of £176 million, and create more than 3,152 jobs.
Participants will have access to resources including a two-day bootcamp, online learning modules, a monthly virtual group enablement session where to share ideas, and expert support from NatWest and key partners like KPMG Enterprise and Dell Technologies.
Alison Rose, NatWest's CEO of commercial and private banking, commented: "We have seen outstanding results from businesses based at Entrepreneurial Spark hubs in other cities so we are delighted to be able to bring the accelerator programme to Portsmouth.
"If start-ups and growing businesses are to thrive they need access to strong business networks and expertise. This new partnership between Entrepreneurial Spark Powered by NatWest, Portsmouth City Council and the University of Portsmouth can provide just that. We look forward to helping participants move their businesses towards creating jobs and attracting investment to the local economy."
Entrepreneurial Spark CEO Lucy-Rose Walker added: "It's exciting to be bringing Entrepreneurial Spark to Portsmouth, a really vibrant city. Working shoulder to shoulder with NatWest we champion the UK's entrepreneurs, making them credible, backable and investable. The more cities we reach, the more entrepreneurs we can create and support."
For more information, visit the Entrepreneurial Spark website.
Related articles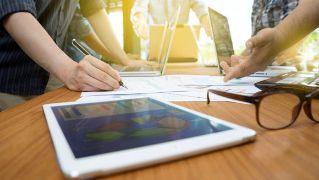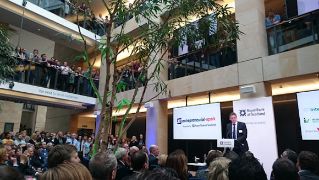 We're now NatWest Group
Come and visit us for all our latest news, insights and everything NatWest Group.