One in six Scots are victims of online fraud according to Royal Bank of Scotland survey
Royal Bank of Scotland urges Scots to get savvy about security as new national research reveals their attitudes to online security.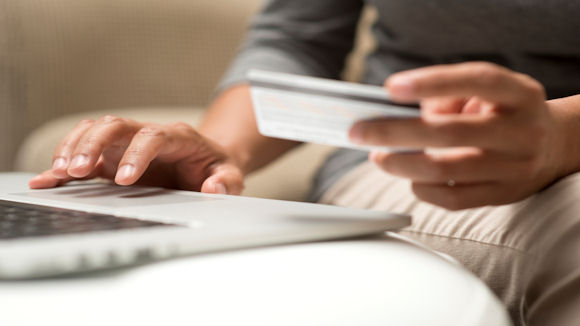 Only 39% of young people aged 18-34 in Scotland are worried about becoming a victim of online fraud in the next 12 months, despite one in six people across Scotland having already fallen victim to online fraudsters.

The figures are revealed in a detailed new survey from Royal Bank of Scotland which looks at Scots' attitudes to online security. The survey, commissioned by the bank in partnership with YouGov, coincides with the launch of Royal Bank of Scotland's campaign to raise awareness of online security.
Key findings of the survey include:
Young people are more comfortable than older generations when it comes to sharing all/ some personal information such as date of birth, home address and phone number, online with a friend (85% of 18-24s vs 56% of 55+ feel comfortable sharing their personal information online with a friend).
Just under one in four (24%) young people aged 18 to 24 in Scotland say that they always restrict what they share on social media in order to avoid revealing personal information.
Young people in Scotland with a bank account are the most confident when entering their payment details, on an application on a smartphone or tablet (66% of 18-35s vs 36% of 55+ feel secure entering card details into a smart phone or tablet).
• Young people in Scotland are least likely to install security software on their devices (laptops, smartphones and tablets)
48% of 18-24 year olds and 39% of 25-34 year olds believe that those age 66 years or older are at the greatest risk of being victims of online fraud. Just 13% of 18-24 year olds think of themselves as being the most at risk
In summary, the survey indicates that there is an element of complacency in terms of taking preventative measures and knowing what to do in the event of fraudulent activity. It highlights a general lack of online security awareness, particularly among younger audiences who are the most comfortable posting personal information online and using online payment methods, but may not consider how sharing details could be used by fraudsters to commit identify theft or obtain credit.

Alasdair MacFarlane, Head of Fraud Prevention and Response at Royal Bank of Scotland commented: "Our survey has found that those who are the most comfortable online are often also the most complacent about online security when in fact it should be their number one priority.
Related articles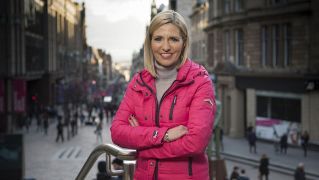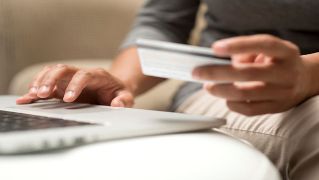 We're now NatWest Group
Come and visit us for all our latest news, insights and everything NatWest Group.