NatWest launches in Western Europe
RBS branches based in Western Europe will now operate as a branch of NatWest, as NatWest becomes the main customer-facing brand for customers of Western European branches.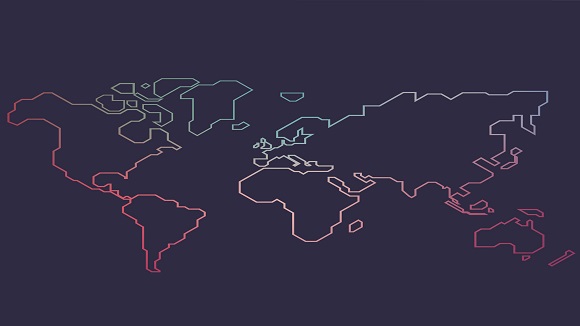 New passported banking licences were granted by the UK Prudential Regulatory Authority in January 2017 to allow NatWest to open eight branches in France, Italy, Norway, Sweden, Finland, Netherlands, Spain and Germany. Following completion of local regulatory procedures, NatWest will be moving its Corporate Coverage teams from RBS to the newly established NatWest branches.
Recent progress in the Bank's strategy has allowed NatWest to focus on the brands that its customers know: NatWest in Western Europe, England and Wales; The Royal Bank of Scotland in Scotland; and Ulster Bank in Ireland. NatWest believes that it is through investing in its customer-facing brands that it will grow its business and meet its target to become number one for customer service, trust and advocacy.
The new NatWest branch network in Western Europe will be more focused on serving its customers and making doing business with them a lot simpler. The launch of NatWest branches in Western Europe reflects its commitment to provide a high standard of service for its customers and better reflects a bank that is focused on its customers, whilst at the same time ensuring it meets its legal and regulatory obligations.
Alison Rose, CEO Commercial and Private Banking at NatWest: "Over the last few years we have made progress in our strategy to build financial strength, simplify the bank, and focus on customers. We have a long history of supporting our Western European customers and Western Europe is a key area of strategic growth for the Bank. Bringing the NatWest brand to Western Europe is an exciting step forward in our ambition to be the number one bank for customers and means that we can source regionally, distribute globally and leverage off our UK home market expertise and products."