NatWest joins forces with RocketSpace UK to open a new technology campus
Housed in NatWest's Regents House in London, the campus is the first of its kind in the capital and RocketSpace's only international location.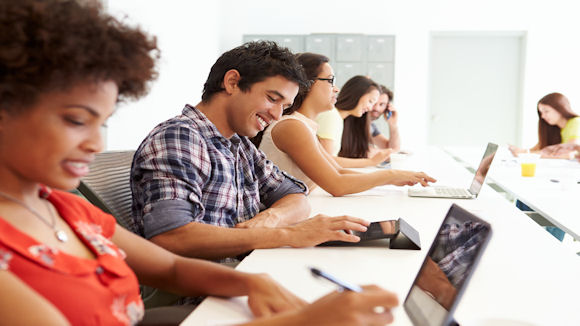 RocketSpace has chosen the UK as its first presence outside the US with a new campus that will be home to around 1,500 high-tech, high-growth companies. As they scale up their business, the tech companies will benefit not only from office space and a collaborative environment, but also global access to RocketSpace's unique community and services.
Chief Executive Ross McEwan joined RocketSpace Founder and CEO Duncan Logan at the official opening at Regents House this week, where the campus occupies the building's basement, reception area and two upper floors. During a panel discussion, they explored the challenges facing scale-up businesses, wider trends in the tech industry and the relationship between corporate partners and these growing businesses.
RocketSpace has worked with more than 1,000 tech scale-ups since it was founded in 2011, including some of the most recognisable names in technology such as Uber, Spotify and Blippa.
NatWest's partnership with Rocketspace further strengthens the bank's support to the technology sector, an important growth area for the UK. Over the past three years, the bank has been helping new businesses, including many tech start-ups, through the Entrepreneurial Spark powered by NatWest programme, which has supported a total of 1,736 companies, raised £151m of investment and created 3,152 jobs.
Related articles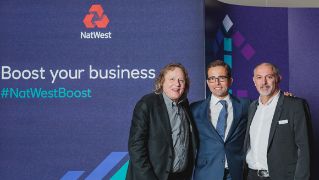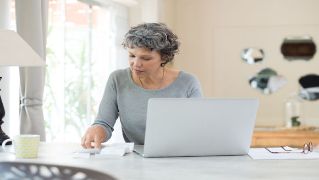 We're now NatWest Group
Come and visit us for all our latest news, insights and everything NatWest Group.