NatWest celebrates 10 years and over 100,000 volunteering hours with The Conservation Volunteers
CEO Ross McEwan joined NatWest and community charity The Conservation Volunteers on a day of activities to celebrate 10 years of volunteering.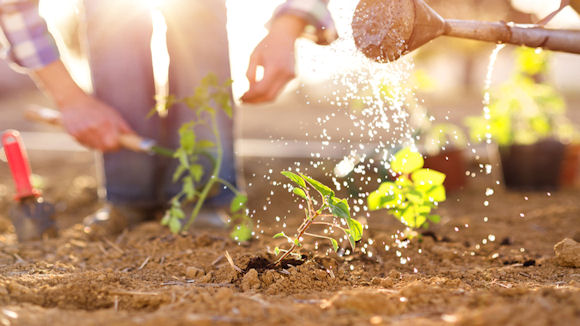 Over the past 10 years, NatWest's volunteering initiative with community charity The Conservation Volunteers (TCV) has grown to over 50 locations across the UK, with 11,220 NatWest staff members providing over 78,540 hours volunteering. In 2017, more than 6,000 NatWest volunteers are due to take part in the project for over 300 days, generating an additional 44,000 volunteering hours.
NatWest and TCV hosted an event on Tuesday 23 May at Stave Hill Ecology Park in south east London to celebrate the milestone anniversary and amount of voluntary hours. The bank's CEO Ross McEwan was in attendance, along with volunteers and TCV members. Attendees got an insight into the past decade of conservation activity and the difference the volunteering has made to communities.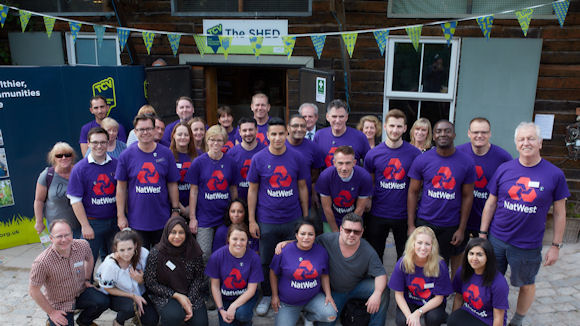 Darren York, Managing Director of TCV, said: "On behalf of everyone at TCV, I would like to thank NatWest for their commitment to their local communities, and their enthusiasm for volunteering and dedicating time to look after the environment. The partnership has been a success because of their passion and we hope it will continue to be successful for many years to come."
Ross McEwan said: "Working in partnership with TCV over the last 10 years has really helped us to continue making a difference in our local communities. Our employees always look forward to volunteering with TCV, who are experts in the field of conservation volunteering."
NatWest and TCV have been transforming local green spaces for the benefit of communities across the country since 2007. The partnership focuses on transforming community spaces to leave a legacy of safe and accessible outdoor places. Over the years, activities have included digging ponds and constructing pathways to help local communities benefit from accessible and enjoyable green spaces.
Related articles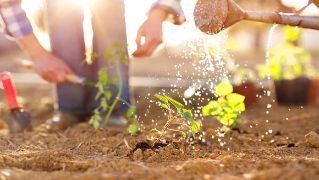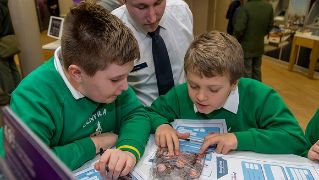 Responsible Business Week: how RBS is building a more sustainable bank
As a member of Business in the Community (BITC) UK, BITC Scotland and BITC Northern Ireland, RBS is supporting Responsible Business Week 2017 through a variety of initiatives across the different brands. Responsible Business Week 2017 runs from 24 to 28 April and is calling all businesses to share and exchange ideas for responsible business.
We're now NatWest Group
Come and visit us for all our latest news, insights and everything NatWest Group.