Entrepreneur opens nursery with support from NatWest funding
A childcare facility has delivered an immediate boost to its local economy by providing eleven full-time jobs, with support from a £60,000 funding package from NatWest.
Catering for up to 40 pre-school children, West Yorkshire's Harley Street Nursery aims to provide market leading, quality focused, inclusive care and support. Children will also be signed up to a unique interactive electronic learning journey which allows staff and parents to track their child's progress through nursery.
NatWest's support enabled business owner, Kate Howarth, to purchase and renovate the business' premises in Todmorden. Mother of two-year-old Frederick, Kate made the decision to open the nursery to offer the local community an alternative to existing pre-school care options. As an Early Years expert and with a background in teaching, opening Harley Street Nursery was a natural choice.
Kate said: "Choosing the right pre-school care for your children is incredibly important for their ongoing development. I wanted to open a nursery with a strong focus on engaging children through fun, educational and play-based activities.
"As Harley Street grows over the next 12 months, we are also looking to expand the business into other areas in West Yorkshire and Lancashire to provide even more choice for parents in the region. NatWest has been incredibly supportive throughout the process and shares our ambitions for the business."
NatWest Relationship Manager, Rob Dearsley, said: "Harley Street Nursery will provide local parents with greater choice. As a former teacher, Kate is ideally placed to help prepare the children to take the step into primary education."

Related articles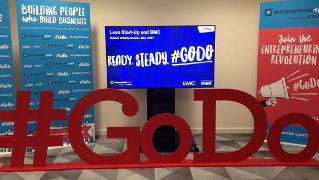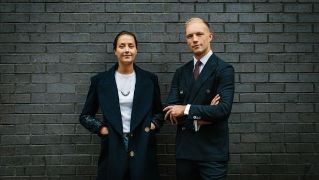 We're now NatWest Group
Come and visit us for all our latest news, insights and everything NatWest Group.