Board Appointments
The Royal Bank of Scotland Group plc ("RBS") announces today that John Hughes and Yasmin Jetha will be appointed as Non-executive Directors of RBS with effect from 21 June 2017.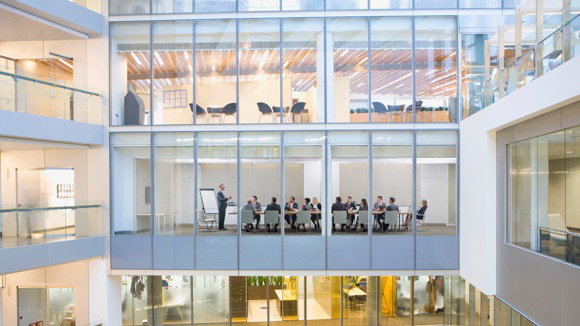 On appointment, John Hughes will become a member of the Group Audit Committee.

Howard Davies, Chairman of RBS, said:
"I am delighted that Yasmin and John have agreed to join us. Yasmin brings a fresh skillset from her career as a Chief Information Officer in the consumer and media sectors coupled with extensive experience in financial services. John also has a deep understanding of the banking industry gained throughout his career at KPMG where he was a senior audit partner and UK Head of Banking. I look forward to working with them both".
Ms Jetha is currently a Non-Executive Director of Nation Media Group (East Africa) and an independent panel member of the Cabinet Office Major Projects Review Group and was previously a Non-executive Director designate of Williams & Glyn. During her executive career, Ms Jetha held Chief Information Officer roles at Bupa and the Financial Times, where she became the Chief Operating Officer. She previously had a career spanning nearly 20 years at Abbey National PLC, latterly serving as an Executive Director on the board.

During an accountancy career spanning over 30 years, Mr Hughes gained extensive financial services experience. He audited and advised major banks both in the UK and globally throughout his career with KPMG and has a broad knowledge of both retail banking and trading businesses. He also served as a member of the Audit and Assurance Council (formerly the Auditing Practices Board) of the Financial Reporting Council for six years.
There are no other matters requiring disclosure under Listing Rule 9.6.13
We're now NatWest Group
Come and visit us for all our latest news, insights and everything NatWest Group.