US hotel group invests in the UK with support from NatWest
A US hotel group has created 11 new jobs and safeguarded the future of dozens more after purchasing two popular country hotels in St Ives, Cambridgeshire.
The group – which operates in the UK as Cambridgeshire Hotels – has bought The Dolphin and The Pike and Eel, with the support of a £1.8m loan from NatWest.


More than 70 jobs have been safeguarded across both venues, with a range of refurbishments in place to improve The Dolphin, a 67-bedroom hotel and restaurant. As well as 40 staff retaining their jobs at The Dolphin, 11 new positions have been created to support the new owner's ambitions for growth.

Cambridgeshire Hotels was created by Oklahoma-based Aston Management Company and Wembley-based Raju Karania, with the aim of expanding into the UK and investing in well-run hotel properties. Aston has 40 years of hotel and hospitality management experience, with a cluster of hotels in the US operating under brands including Hilton and Marriott.

Ravi Gupta, Managing Director of Cambridgeshire Hotels, said: "We have spent more than a year looking for UK hotels to invest in and The Dolphin and The Pike and Eel were a perfect fit for our first venues. We will continue to operate these fantastic hotels as independent, family-run hotels, retaining their character while looking to make improvements wherever possible.

"We are also very pleased to have safeguarded the future of so many people working across the hotels. In the hospitality sector your workforce is the most important aspect of creating a welcoming, friendly and efficient venue. As experienced hotel operators, we understand this and will be working closely with all staff to ensure a seamless transition."

NatWest Relationship Manager Barry Burroughs added: "We were introduced to Cambridgeshire Hotels through Christie Finance, who had been helping the business to identify hotel investment opportunities in the UK. Alongside their experience and expertise, Mr Gupta and his team have a clear passion for hospitality – the fact that they have taken their time in identifying the right venues to invest in demonstrates that they have a long-term vision. We wish them and all their staff continued success."
Related articles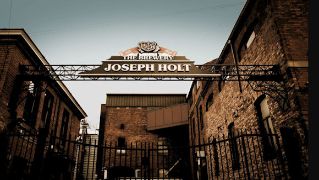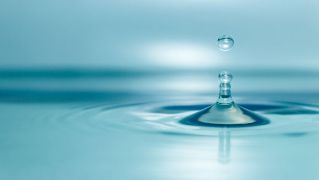 We're now NatWest Group
Come and visit us for all our latest news, insights and everything NatWest Group.