Tapping into technology
How can you make a visual tool, like an app, suitable for those who can't see? Hear from Sajid Fani, Digital Journey Manager at RBS, about how the bank developed the first ever mobile banking app to be accredited by the Royal National Institute of Blind People (RNIB).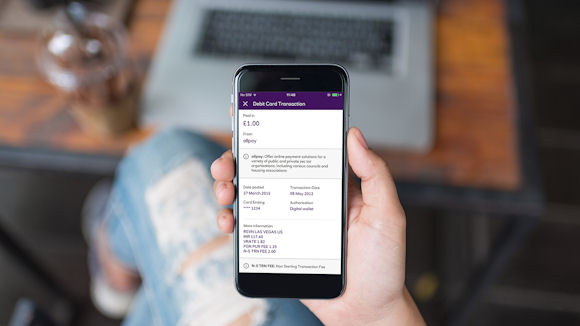 Our award-winning app was the first of its kind when it launched in 2011, and it's still evolving today to meet the needs of our customers. One of our biggest projects in 2016 was to make the app more accessible for NatWest's, Royal Bank of Scotland's and Ulster Bank Northern Ireland's 10,000 blind or partially sighted customers.
We invited the Royal National Institute of Blind People (RNIB) to test the apps, and they found 160 changes that needed to be made. During the development stage RNIB continued to visit us which really helped validate what we were doing. We wanted as much insight as possible. We couldn't mimic how we thought a visually impaired person would interact with the technology; we had to learn a whole new way of using the device.
For example, when a visually impaired person interacts with their phone they use VoiceOver on the iPhone or TalkBack on Android. The software, which is on everybody's phone by default, reads out what it sees on the screen, and you can interact by swiping left or right to hear something else. Our app already worked with these before the changes, just not very well.
Instead of reading the important information, the technology would pick up every single word on the page. When a visually impaired person wanted to quickly get their balance, they would have to swipe past every word on the screen, which would include their name, sort code, account number and other information, first.
Now, the app is formatted so it will read out their name and balance first. It's a small change but a hugely significant one for the customer because it means they can check their balance so much faster.
Other developments included making sure the technology picked up the words in order, and changing the font so it was in upper and lower case, not just capitals, as research proves this is easier to read.
The NatWest mobile banking app became the first ever to be accredited by RNIB, and has been followed by Royal Bank of Scotland's. But the work didn't stop there. Every time we bring in a new feature, we make sure it complements the accessibility element of the app too. It's important to us to support our vulnerable customers, and make sure everyone using the app gets the same level of service.
Disclaimer
This article is for media use only and is not a financial promotion.
App available on most smartphones to NatWest, Royal Bank of Scotland and Ulster Bank Northern Ireland customers with Online/Digital/Anytime Banking and a UK mobile number.

Related articles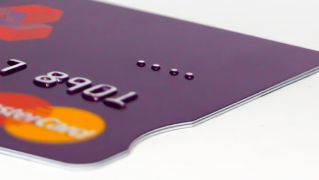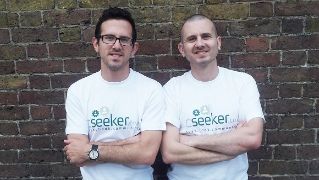 We're now NatWest Group
Come and visit us for all our latest news, insights and everything NatWest Group.