RBS amongst Top 50 employers for women
RBS has been listed in The Times Top 50 Employers for Women, in recognition of its leadership on workplace gender equality. RBS has been included in this index since it started in 2006.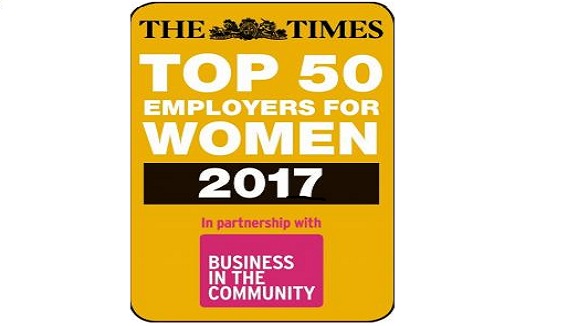 RBS has set out a clear plan to achieve the right balance of diversity. In creating more diverse teams, the bank aims to be better placed to develop products, services and a culture that works for all employees and customers. Striving towards a better gender balance, by helping to accelerate the careers of women, is an important part of this change.

The bank set workplace gender targets by business area and not as an aggregate, recognising that every part of its business needs to change. While the minimum threshold is 30% - which represents the 'tipping point' at which the balance of women will affect behaviours and culture - many areas of the bank are aiming for above 30%, with some having already achieved this. RBS is aiming to have a fully gender-balanced workforce – i.e. 50/50 - by 2030.

Progress has already been made as the number of women in senior roles has increased to 34% (a 5% increase since targets were introduced two years ago), and within the bank's top 5000 roles the number of women has increased by 12% to 44%, but there is still a lot to do.
The bank's approach is to improve the balance of women at all levels of the bank. This focuses on employee lifecycle, from job design to reward and retention and a key component is how the bank provides development, networking and performance support for talented women at all stages of their career.

Les Matheson, CEO Personal & Business Banking and executive sponsor for gender, commented:

"We have a large and diverse customer base and it's important our employees accurately represent the different views of our customers. Having the right gender balance is essential in helping us to achieve that. I'm proud of the work we're doing to support women at all levels of the bank. I'm also proud of the work we're doing to support our customers through the Women in Business programme. It's clear we're making progress but we've still got more to do and improving our gender balance will continue to be a key priority for us."

In addition to of The Times 'Top 50 Employers for Women' recognition, RBS has also maintained a Platinum rating for the fourth consecutive year from the UK's Opportunity Now benchmark, and in India, received the Gender Mainstreaming Award. RBS is also placed 5th in the Bloomberg Global Gender Equality Index.
Related articles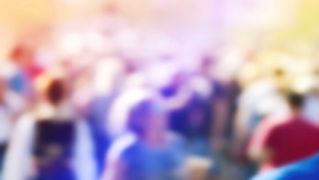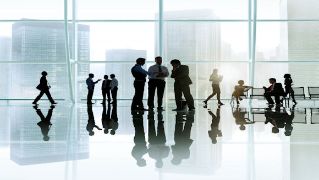 We're now NatWest Group
Come and visit us for all our latest news, insights and everything NatWest Group.