NatWest report shows that a quarter of legal firms fall victim to cyber-attacks
One in four UK firms have suffered a cyber-attack or fraud related loss in the last year, according to a Legal Benchmarking Report launched by NatWest today.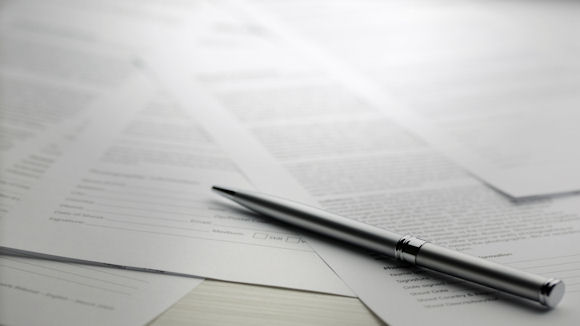 Of the 24% of firms found to have suffered a cyber-attack or fraud related loss:
16% were small firms;
31% were large firms;
28% were very large firms.
The figures highlight significant regional differences, with 37% of North East and North West firms being affected, compared to just 9% of Scotland firms.

The report also shows that lock-up has been identified as an issue for legal firms. At 113 days, it is now 4 days more than last year and longer than at any time over the last 5 years. Traditionally as firms get larger, they find it increasingly difficult to manage lock-up. Results hold true to this with the median lock-up for small firms being 84 days, for large firms 131 days and for very large firms 142 firms. Without a constant flow of new matter starts and paid fees, the results show that firms would on average run out of cash within 40 days.
Steve Arundale, Head of Commercial Professional Sectors at NatWest, commented: "The legal sector is confronted by many challenges, from the rise in cyber related crime to the increasing difficulty in managing lock-up. However, year on year profits per equity partner (PEP) continues to improve and the 2016 performance is 33% up from 2013. Fees have also grown 5% which is still considerably above inflation. I hope this Legal Benchmarking Report provides valued insight comparing the financial performance of local and national peers."
The report also covers research on fees, profit, finance and more, and highlights the best ways of increasing profitability. Download here:
Related articles