Award-winning brand to modernise its manufacturing with Lombard's help
Bottled natural mineral water brand, Hildon, plans to refurbish and modernise its manufacturing line after securing a £550,000 funding package from Lombard.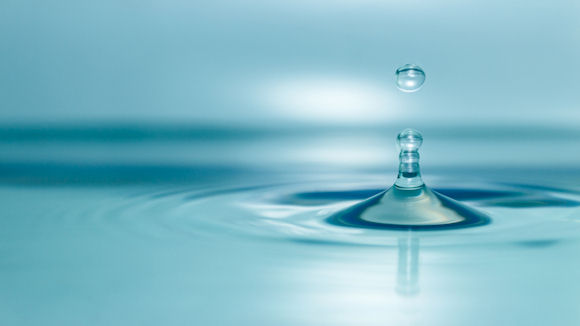 Hildon, which is consistently voted one of the best tasting bottled water products in the world, will use the hire purchase facility to increase capacity and expand into new markets.
Founded in 1989 by the late Christian Heppe, the high-end water retailer has established itself as a luxury brand. Yee Lay Tang, who took over the business in January 2016 following the death of Mr Heppe, has taken the Stockbridge-based business to the next level by winning several key contracts.
Yee Lay Tang, Managing Director of Hildon Limited, said: "The financial support from Lombard gives Hildon the opportunity to refine its manufacturing process, ensuring it is fit for purpose and can keep up with demand.
"It will also allow us to look at expanding into new markets and maintain our vision for growth. It will help us secure export partners and further build on our relationship with retailers both inside and outside the UK."
Keith Hindson, Relationship Manager at Lombard, said: "It is great to see a local business with such a strong national brand looking to grow and invest in its future, I am delighted to be able to work with them and to support their ongoing plans."
Related articles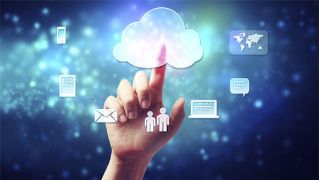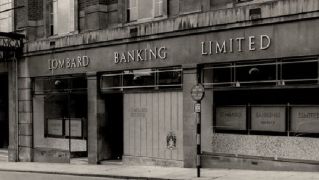 Lombard - Understanding our brands
'Understanding our brands' is a series of articles providing an overview of each of our brands. In this piece we look at Lombard, the largest provider of asset finance in the UK.
We're now NatWest Group
Come and visit us for all our latest news, insights and everything NatWest Group.