'Speed dating' event for FinTech talent
Emerging FinTech stars had their chance to shine with NatWest at Accenture's FinTech Innovation Lab event last week.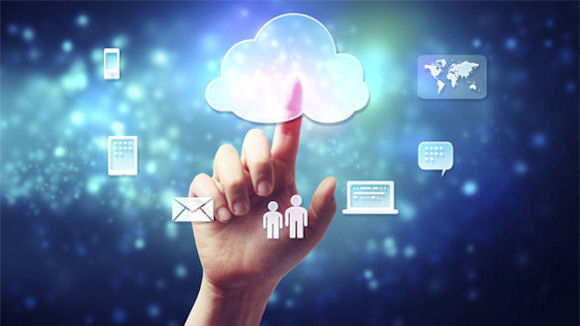 Hosted by NatWest, the FinTech Innovation Lab event was part of a three month accelerator programme run by Accenture and saw 15 start-ups, selected from a pool of over 200, pitch their businesses in a 'speed dating' style event.

Now in its fifth year in London, the accelerator programme aims to promote technological innovation across financial services, and identify market leading solutions.

One of the attendees, CEO and Founder of tech company RELAYTO Interactive Documents Alex Shevelenko, said: "The event was a huge success. We did not expect such an appetite and agility for engaging with and applying outside ideas. Across the breadth of NatWest teams, we saw startup-like passion for customer and innovation. NatWest is no longer just a financial services business or tech business — it's in the customer experience business."

Matt James, Head of Scouting at NatWest, added: "We're delighted to once again be part of this programme – supporting technological innovation across financial services.

"There is so much talent in the UK and events like these are key to identifying and nurturing that talent."

Attendees of the event also heard from the FinTech Innovation Lab's Programme Lead Laura McGuinness, CEO of Capital Enterprise John Spindler and NatWest Head of Solutions Naresh Vyas.

Commenting on the day, Laura said: "We are thrilled that NatWest continues to partner with the FinTech Innovation Lab. It is a privilege for the start-ups to be invited into the bank to meet teams from throughout the business here. I hope that the session has sparked conversations and inspired some creative ideas, we very much look forward to continue working with NatWest on this programme."

NatWest is one of 13 banks taking part in the FinTech Innovation Lab London, which aims to bring together FinTech companies with senior executives from a range of the world's leading financial institutions.

Related articles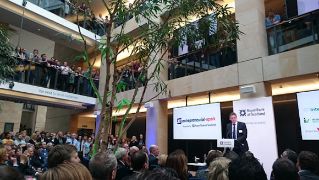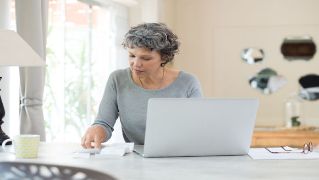 We're now NatWest Group
Come and visit us for all our latest news, insights and everything NatWest Group.