How NatWest helped Scribbler move to the forefront of the greeting cards market
Greetings cards are big business. Find out how NatWest has helped card company Scribbler navigate through this busy market.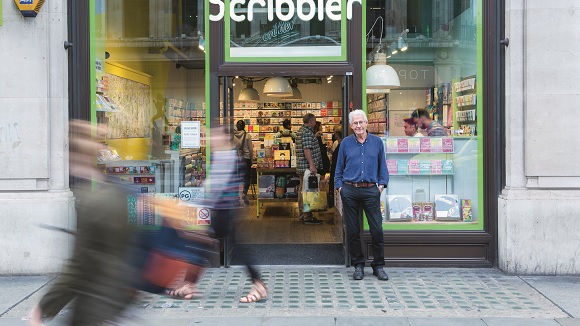 Founded by John Proctor, Scribbler originally started in 1981 and specialises in funny cards, ones with cheeky puns, slogans or naughty phrases. Today the business has 35 shops and a website.
After early ventures in fashion, John got into the card and stationery business when he saw how many cards a friend was selling. Inspired by a trade show in New York, he and his wife Jennifer opened their first shop on London's Kings Road.
Today, the card industry generates £1.7 billion in the UK, according to the Greeting Card Association. Scribbler, which banks with the NatWest specialist Retail and Wholesale team, employs almost 300 people during the festive period, the company's busiest time of year.
But it wasn't always plain sailing for Scribbler, and a lack of professional advice was part of the problem. Recalling the birth of his business, founder John Proctor said: "I should have brought on professional advisors sooner. You can get businesses going, but you need help. So many entrepreneurs are not that well equipped to run larger businesses."
Today Scribbler also gets support and 24/7 advice from NatWest through Mentor, a business advisory service.
"If it all goes wrong and we've done everything Mentor told us to, then they will deal with it," says John. "That is a good situation. We thought about getting employment lawyers instead, but there was no point.
"I like Mentor because they are specific and clear in their advice, which is a great help. There is no difficult language".
Scribbler is planning further expansion by opening more shops across the UK from Glasgow to Exeter, Norwich to Liverpool and putting a lot of emphasis on the website. The business is also looking to grow an international business, with operating printers in Australia, the US, Canada and Europe.
The trend for buying cards shows no signs of stopping, and neither does Scribbler.
Disclaimer
This article is for media use only and is not a financial promotion.
There is a charge for Mentor's services.
Mentor provides professional advice on employment law & HR, health & safety and environmental management.
Related articles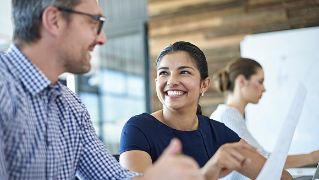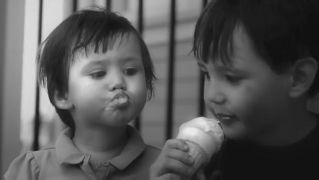 NatWest – Understanding our brands
'Understanding our brands' is a series of articles providing an overview of each of our brands. Here we look at some of the facts that make NatWest a unique brand.
We're now NatWest Group
Come and visit us for all our latest news, insights and everything NatWest Group.