Manchester entrepreneur launches new app and gives shares to first 5000 users
NatWest and Entrepreneurial Spark 'chiclet' launches app to help young people find the right job.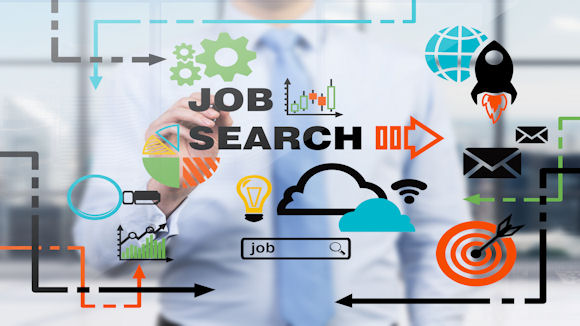 New app Vonkel has been created by Manchester entrepreneur Dan Kelsall and is aimed at young people who want a better way to stand out from the crowd than the traditional CV.
The IOS app uses Vonks ( 1-60 second videos) to connect young people with industry experts and employers within their favourite brands. Users can watch employer Vonks before sending their own. They can also search for organisations looking to recruit or support young people in their professional development, connect with mentors and start a Q&A session using the inbuilt chat portal.
Dan, who has a background in design and recruitment, said: "Vonkel is more than a recruitment app. CVs and written applications favour the highly qualified and those with keyword-rich experience, two things that young people often lack."
"Videos are honest – young people immediately know whether they could work with that employer, and employers know whether that young person would fit within their culture. It often takes much less than 60 seconds to make that decision, saving time for both parties."
The app has already brought on experts from TalkTalk, Deloitte, McCann London, Mamas and Papas and NatWest, to support users. And to encourage young users to get as much out of the platform as possible, Dan is giving a share of the Vonkel company to the first 5000 new registrations.
To support the development of Vonkel, Dan joined the Entrepreneurial Spark Powered By NatWest programme based at NatWest's offices in Manchester's Hardman Boulevard. Run alongside partners KPMG Enterprise, Dell EMC and Pinsent Masons, Entrepreneurial Spark is the world's largest free business accelerator for start-up and scale up businesses and has provided free support, mentoring, networking and office accommodation for hundreds of businesses in hubs or 'Hatcheries' across the UK.
Dan said: "It's been a positive experience for us. NatWest's Head of Head of Entrepreneurship
Gordon Merrylees loves the product and is giving young entrepreneurs with business ideas the opportunity to pitch themselves to his team using the app."
Dale Sidebottom, Entrepreneur Development Manager at NatWest, said: "Vonkel is a fantastic platform that has the potential to really effect change for young people. We wish the business every success for the future."
Related articles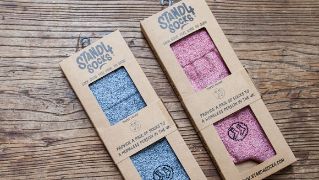 Guest blog: Supporting homeless people in Manchester
Social enterprise Stand4 Socks launches 'buy one, give one' campaign which will see the company give a pair of thick, antibacterial socks directly to homeless people in the North West, with each pair of socks sold. In this blog, 25-year-old Stand4Socks founder Josh Turner explains the importance of the initiative.
We're now NatWest Group
Come and visit us for all our latest news, insights and everything NatWest Group.