Stories of survival at Holocaust Memorial Day event
Earlier this week the RBS Jewish Society hosted an event to commemorate Holocaust Memorial Day 2017.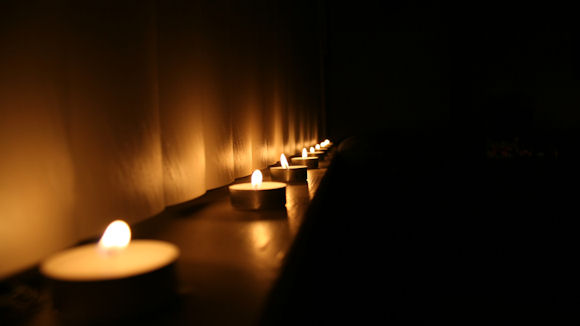 This is a time for everyone to remember the millions of people who were murdered during the Holocaust and subsequent genocides. During the event, which connected an audience across Stamford (USA), London, Edinburgh and Manchester by video link, a memorial candle was lit to remember the victims. The theme of this year's event was 'How can life go on?'

Speakers from around the bank shared their personal stories. John Morgan from Ulster Bank spoke about 'Escape Lines' - organisations who rescued Jews and others from Nazi persecution. Ruth Laslo from NatWest Markets gave a personal account of her experience as the daughter of survivors.
Guy Hermon, chair of the RBS Jewish Society, said: "Anti-Semitism and other forms of hate continue today. That's why it's so important that RBS hosts events like this. We all have a part to play in remembering what happened and in combatting denial and hate."
David Stephen, RBS Chief Risk Officer, told the audience at the event: "Events like these make me proud to work for RBS." He said the bank was "a place where we can celebrate diversity, champion inclusion and bring our whole selves to work", explaining that diversity in the business can also help to better understand customers and colleagues.
Related articles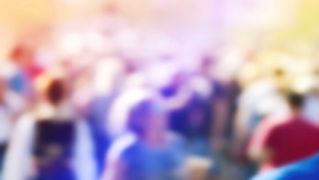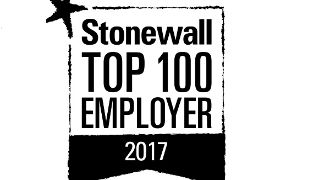 We're now NatWest Group
Come and visit us for all our latest news, insights and everything NatWest Group.